Church backs Duterte's release of political prisoners
Despite the tiff both parties previously had, a group of church leaders expressed their support on President-elect Rodrigo Duterte's efforts to release political prisoners.
The Philippine Ecunemical Peace Platform (PEPP) stated that it was pleased with Duterte's initiative to resume the peace talks with the National Democratic Front of the Philippines (NDFP), which is also known as the political arm of the Communist Party of the Philippines (CPP).
The PEPP is a collective of five church institutions, namely the Association of Major Religious Superiors of the Philippines (AMRSP), Bishop's Conference of the Philippines (CBCP), Ecumenical Bishops' Forum (EBF), National Council of Churches in the Philippines (NCCP), and Philippine Council of Evangelical Churches (PCEC).
These church leaders also approved of the incumbent president's decision to send emissaries to Oslo, Norway to talk to their NDFP counterparts.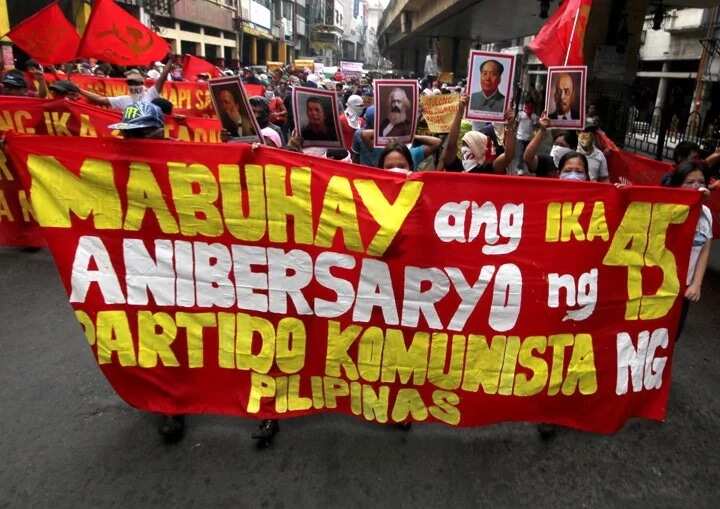 They also believed that the first round of  talks with the people involved – incoming Labor Secretary Silvestre Bello III, incoming peace adviser Jesus Dureza, NDFP Peace Panel Chair Luis Jalandoni, and NDFP Chief Political Consultant Prof. Jose Ma. Sison – would be successful. They hoped that the previous agreements signed will be acknowledged and serve as the basis for new ones.
"The prospects of a ceasefire from both sides may also bring favorable conditions," the group also wrote.
The PEPP promoted the plans of the incoming administration to achieve peace between the government and the NDFP, wishing that 'peace-loving' Filipinos will show their support as well.
"PEPP remains steadfast in its conviction that addressing the roots of the armed conflict in the country by engaging in principled dialogue is a positive step forward.  We hope that through the resumption of the formal peace talks, social justice and the need for fundamental socio-economic reforms will finally be tackled."
Last late month, Duterte announced that he would release all political prisoners as soon as peace talks with the rebels start. He also showed interest in reviving the peace talks stalled under the outgoing administration.
Duterte promised that he would welcome the would-be free prisoners back to society, and grant them pardon and amnesty. He encouraged their participation to join the peace talks with the rebels, who he expected to attend as his precondition.
In response, NDFP's peace negotiator Luis Jalandoni conceded to the presumptive president's request. He said that he was happy that Duterte showed 'his trust and confidence' in the leftist groups.
RELATED: NPA turns over 1 of 5 Prisoners of War
Source: KAMI.com.gh