The Philippine National Police (PNP) has revealed that they have arrested a total of 4,661 individuals and gathered 3,828 firearms during the five-month long election gun ban that ended on Wednesday evening.
PNP reveals that 4,460 of these individuals are civilians while the rest are uniformed personnel, including 58 security guards, 37 government officials, 36 PNP members, and 21 militaries.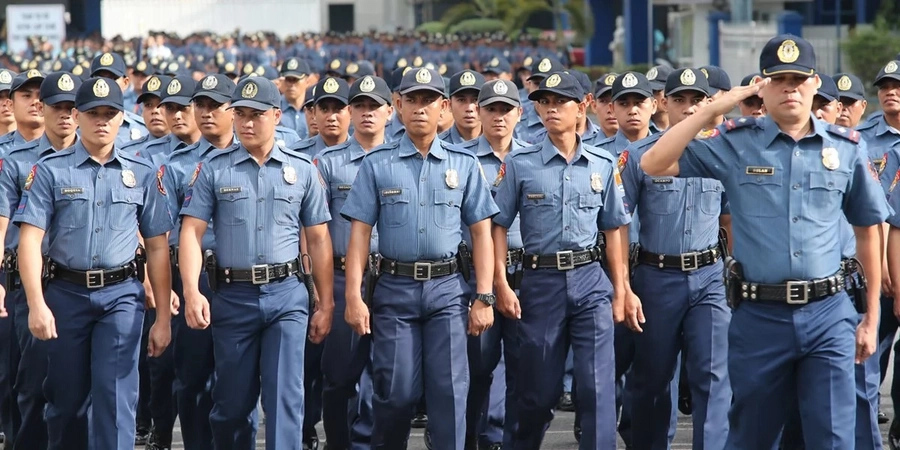 Furthermore, the election gun ban, which started on January 10 and ended June 9, has 3,828 firearms in their possession. These firearms were either confiscated, recovered or surrendered and are composed of 1,269 pistols, 1,108 revolvers, 908 improvised guns or "sumpak".
To add to these firearms, 1,295 bladed or sharp weapons were also apprehended while 321 explosives and 302 grenades were seized.
Despite these numbers, the PNP discloses that this year's election is said to be a peaceful one when compared to previous national elections.
"As of late, we have only 29 validated election related incidents compared to 109 in 2013 and 166 in 2010," he said in a previous interview. "In 2010, we had a lot of shooting incidents, killings of candidates; we also have few snatching of ballots. But in 2013, [those] were reduced drastically."
"During this year's election campaign, we have lessened [incidents]… more or less 50% of the incidents in 2013," he added.
PNP Director for Operations Jonathan Miano said that there were about 140,000 police personnel deployed on May 9.
"For every police station, we deployed quick reactions teams… We also have augmentation from the Armed Forces of the Philippines," he said.
Meanwhile, the Commission on Human Rights (CHR) as well as the Legal Network for Truthful Elections (LENTE) has disclosed that there were 41 deaths and 50 injuries that were related or linked to the 2016 elections.
"The most unsettling trend, however, has been the increase in the number of reports involving violence and election-related deaths," LENTE said in a statement.
Source: Kami.com.ph