Comelec to deliberate on Roxas' request for extension to file SOCE
The Commission on Elections has yet to decide on what to do with the request for a deadline extension filed by former Interior Sec. Mar Roxas and the Liberal Party with regard to their respective SOCEs.
Among the five presidential candidates for the recently concluded elections, it was only Roxas who was not able to submit his SOCE on the deadline set on Wednesday. This is despite Comelec's campaign finance office (CFO) givng a grace period of an hour and a half for last-minute filers. From the original 5:00 pm deadline, it was extended until 6:30 pm.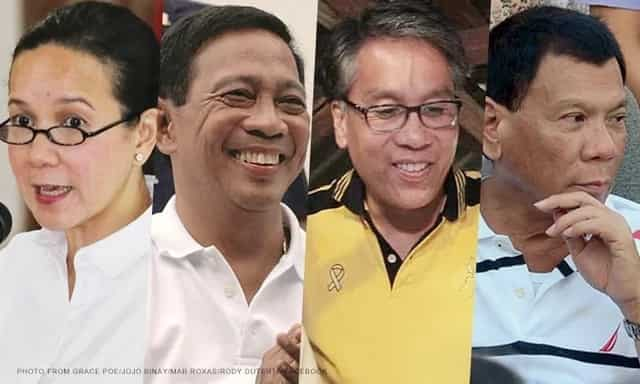 On the other hand, Roxas' banner, the Liberal Party, was also one of the three parties who failed to submit their SOCE as well on Wednesday.
They have submitted their request for an extension as confirmed by poll chief Andres Bautista and spokesman James Jimenez. Bautista and Jimenez also said that the governing body will decide on the request during their meeting today.
"We will discuss it," Bautista commented about the request. "We will have to get the comment of the CFO. We will have a meeting later, we'll see," he said.
However, the meeting does not guarantee that a decision will be made as it would depend on whether there will be a quorum to proceed.
Roxas camp said that they are requesting "for an additional 14 days to complete" the filing of SOCE.
"The primary reason is the voluminous number of receipts that have to be scanned and attached to the document, in compliance with the rules and in the interest of complete transparency," Rep. Barry Gutierrez, ruling coalition spokesman, said via a text message.
READ: Roxas' camp asks for 14 days extension to submit SOCE
Jimenez said that they would put into consideration the reasons for the failure to submit on time; however, they would also be looking on other factors. "Certainly there will be a lot of factors that will be taken into consideration and not just that—we have to see also if the same conditions apply to other candidates. Because the question of course is, if the other candidates managed, why can't you?"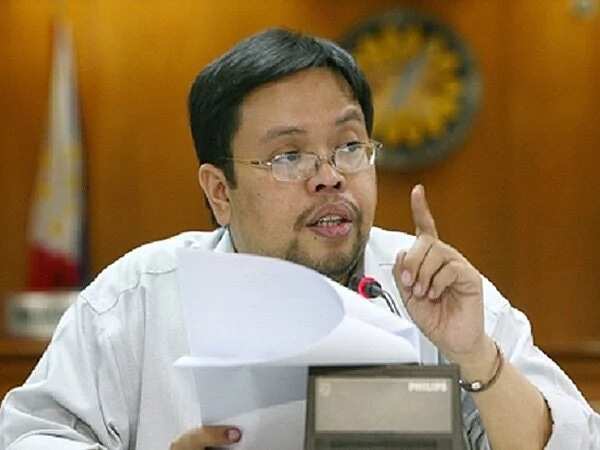 On a related news, the failure of the LP to file their SOCE will affect Leni Robredo and other candidates, including six senators-elect, under that party. As mandated by Comelec Resolution No. 9991, "a party's failure to file its SOCE will take effect on winning candidates under its wing, as they will not be allowed to assume their posts because of it."
Source: KAMI.com.gh