Macalintal, unfazed by unfiled LP's late SOCE
Atty. Romulo Macalintal, member of the Liberal Party standard-bearer's election legal team, commented on the incident that LP's standard bearer Manuel "Mar" Roxas failed to file his statement of contributions and expenditures on time, by saying that there is nothing to worry about.
"I'm not aware of his SOCE not having filed on time pero nothing to worry about kasi I'm sure he'd file," said Atty. Macalintal.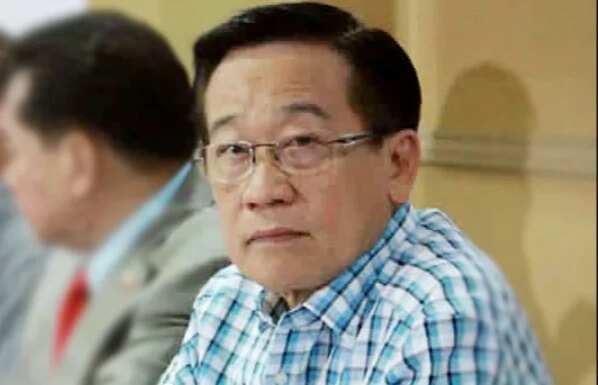 The Commission on Elections considered Mar Roxas as a non-filer when he and his camp still failed to submit his SOCE despite the one and a half hour extension given by the poll body.
Other presidential candidates were able to file their SOCE.
COMELEC said that under COMELEC Resolution No. 9991, submissions after the deadline will not be accepted.
Atty. Macalintal acknowledged that the poll body penalizes non-filing of SOCE. It is stated in the said resolution that any presidential candidate who fails to submit his SOCE shall pay a fine of P30,000 for the first offense and 60,000 for the second offense.
Earlier, Roxas' campaign spokesman and AKBAYAN party-list Representative Barry Gutierrez said that the defeated vice presidential aspirant and the LP campaign team are still in the process of preparing necessary documents and receipts of their expenses during the campaign period for the May 9 National Elections.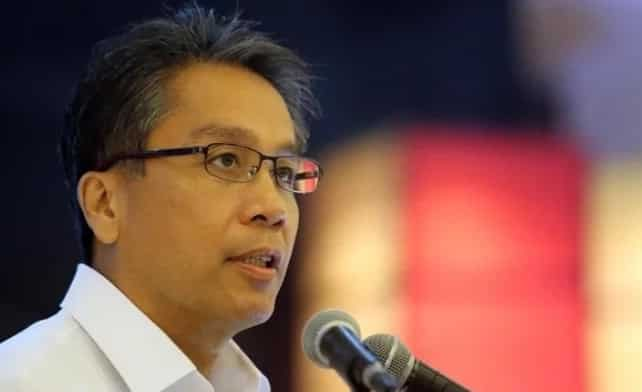 "A request for extension was sent to Comelec today, asking for an additional 14 days within which to complete the filing for Mar Roxas and the Liberal Party," Gutierrez said in a statement.
"The primary reason is the voluminous number of receipts that have to be scanned and attached to the document in compliance with the rules and in the interest of complete transparency," Gutierrez added.
The candidates' statement of contributions and expenditures shall include sources of contributions, the personal details of their donors, the value of their donations, advertising expenses, and broadcast logs.
RELATED: Roxas' camp asks for 14 days extension to submit SOCE
Source: KAMI.com.gh