5 killer compliments for ladies. Forget failures in dating!
Why women love compliments? Just because ladies have egos, and that's the best channel to communicate with them and boost them up. If a guy knows the right things to say, he would never be a failure in dating!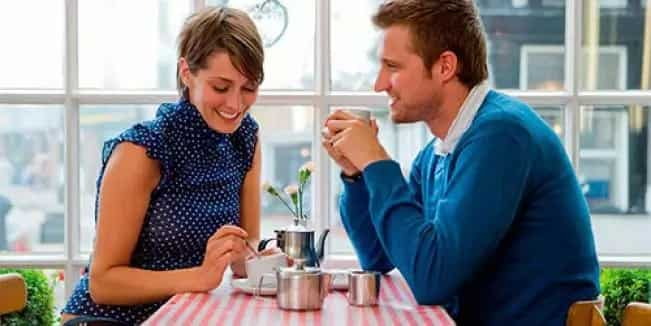 One of the basic mistakes men makes when complimenting girls, they use extreme simplicity. They may say: "You look very nice today." And expect in return a favorable reaction, but hear instead: "Just today? Do I usually look ugly?"
Or, they say the obvious: "Baby, you butt look like a cool planet!" What do you expect in return for such a compliment? Women are little more complicated than that. They want you to be more subtle and smart.
Let her know she is smart, too
Here is an easy and not too straight forward way of doing so: "Can you give me your opinion on this? I value what you have to say." You flatter her ego and express your admiration for her brains. That's a great way to compliment a girl and win her affection.
Pay attention to details
"That little laugh or yours is delicious" or "When you laugh, you crunch your nose in such a cute fashion." You let her know you notice even the smallest things about her and make her feel very special.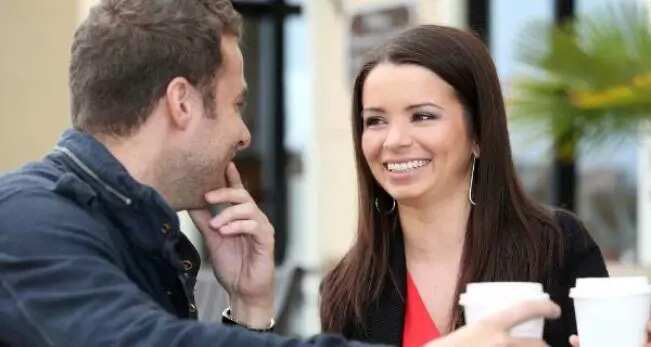 Compliment her during sex
You surely want to come back for more. So, do things right to make her chase you. If she does not feel very confident in bed, you may boost her self-esteem by complimenting her private parts. One of the things to say is: you taste so good!
Yes, we talk her vagina. Most guys are pretty confident about their manhood or balls, but women can be shy about their lady parts. So, express your appreciation and admiration of her.
"You let me by myself."
That's another nice thing to say. Guys may not really care how other people feel being around them. Girls do. If you let her know you feel good being with her, again you make her feel very special. That's what she is after!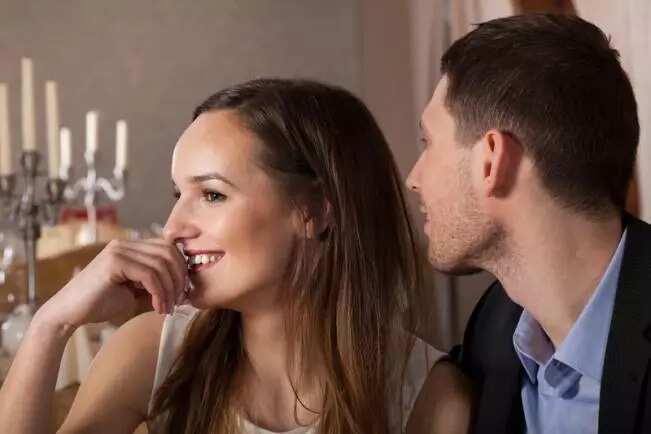 Make her a center of attention
Tell her: "Just look how other dudes are starting to you! They eat you alive! You surely look hot!" That's something girls love. This way you express your opinion and make her a center of attention. That is very sexy, and it works.
As you see, simple things do not produce great results. Be a bit trickier and your compliments would always hit the mark.
Source: KAMI.com.gh