Expect lower Meralco bill for June
Consumers can anticipate a lower electricity bill this June, Meralco said on Tuesday, June 7.
This is their second month of reduced price for the year following May's 41 centavo per kilowatt-hour rate (kWh).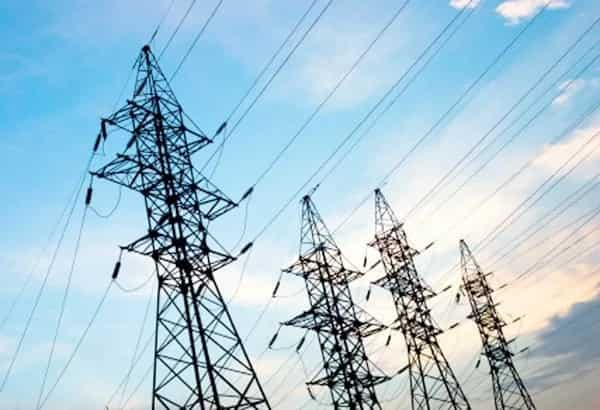 Meralco announced that there will be another 13-centavo per kWh rate cut which totals the basic charge to P8.32/kWh.
The distribution utility announced that this price drop was "due to the downward movement in the generation charge, which more than offset a higher transmission charge."
This rate for June is reported to be P1.08 per kWh lower than the P9.40 kWh of the same month last year. An adjustment of as much as P25.47 is expected for households that consume 200 kWh.
"This month's generation charge is the lowest since October 2004," the company said.
This decrease in generation charge resulted to the overall lower bill for June compared to May.
Compared to a generation charge of P4.46 per kWh for June 2015, consumers will only be charged P3.72 per kWh for June 2016.
Because of the fewer generator outages for the month of May, charges from Wholesale Electricity Spot Market (WESM) decreased by 98 centavos per kWh.
A slight increase of 11.7 percent to 12.8 percent share of WESM to Meralco's total power requirements was also noted.
Other decrease of cost from independent power producers (IPPs) and other plants contributed to a lower price for electricity supply. Because of the reduction of the generation charge, taxes and other charges followed.
Source: KAMI.com.gh