Chinese herbalist lives for 256 years
The situation in this era is quite comical – people seem to be more obsessed with looking younger than actually living longer.
Don't get me wrong, I have absolutely nothing against the beauty industry but a whole lot of people can learn from this well-known Chinese man and his strange story.
Li Ching Yuen is a herbalist, martial artist and tactical advisor who has made ripples of reactions from a large portion of the internet due to his supposed extreme longevity; he was also featured in New York Times because of his peculiar yet very real story – he lived to be 256 years old.
Li was just 10 years old when he became a herbalist and his diet mainly consisted of rice wine, Gotu Jola, He Shoo Wu, wild Ginseng, Goji Berries, and Lingzi. Quite a strict diet, but definitely worth a healthier and longer life.
His other secret was that he always kept a quiet heart, sat like a tortoise, walked sprightly like a pigeon, and slept like a dog.
If you're still skeptical, there's actually a ton of proof and documents that showed Li celebrating his 150th year in 1827 while a documentary shows how he was congratulated for his 200 years of living.
Even with many claims saying that he didn't actually live that long and equally as many proof and documents that say he did it's no question that Li definitely lived a life full of peace and prosperity before he died in the year 1933 and brought with him all the wisdom and knowledge he's learned during his 2 and a half centuries of living.
The people of the new era could definitely acquire a thing or two from him; wanting to live longer can definitely bring more gifts into your life than wanting to look younger.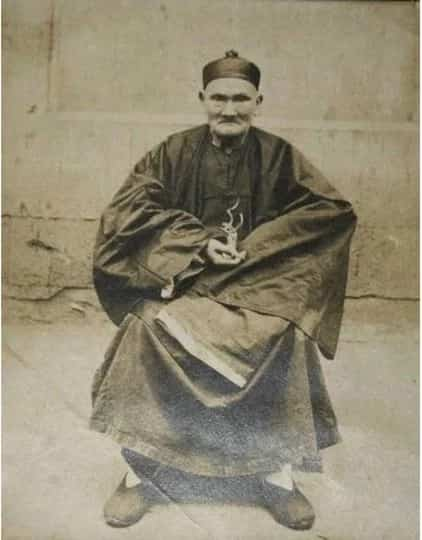 Source: KAMI.com.gh