One of the common problems experienced particularly in Metro Manila, Philippines is flooding. Being the capital city of the country, its proneness to flooding, even if it is just a quick rain, has spiked up traffic on small and major roads alike. The recurring problem has haunted local residents. The only natural solution is to come up with a vehicle that withstands the floods in the long run.
Fortunately, the idea was put into reality by Atoy Llave the founder of A-Toy Bodykits when he created the one of a kind salamander vehicle- The Amphibious Trike.
With the help of Lamberto Armda, Technical Head of Partner, H20 Technologies, the invention was made possible. Acquiring the same characteristics and fundamentals of amphibious organisms, the Salamander can be used both on land and on water.
The ingenuity for such technology would become one of the answers to heavy traffic in the Philippines. Not only that, Atoy's aspiration could then upscale the Philippines' popularity in the automotive industry with the manifestation of the Philippine talent rivaling with other countries.
According to Top Gear Philippines, the Salamander Powerplant contains two powerplant choices: one electric and one internal combustion. With its six-person seating capacity, the amphibious tricycle is powered by either a 5kW engine or a 250 cc gasoline motor.
The amphibious vehicle is a great legacy that Llave wants to give to his countrymen. Of course, as of the moment, the developed automobile still isn't perfect and needs a lot of improvement and refinement. And as of now, the project necessitates funds to be able to lunge forward with the idea. However, such a great idea wouldn't succeed unless people start on believing in it. And if not a single individual would be bold enough to donate funds, its development wouldn't be made accordingly. Hopefully, the Philippine government can go over this matter and provide a solution on this.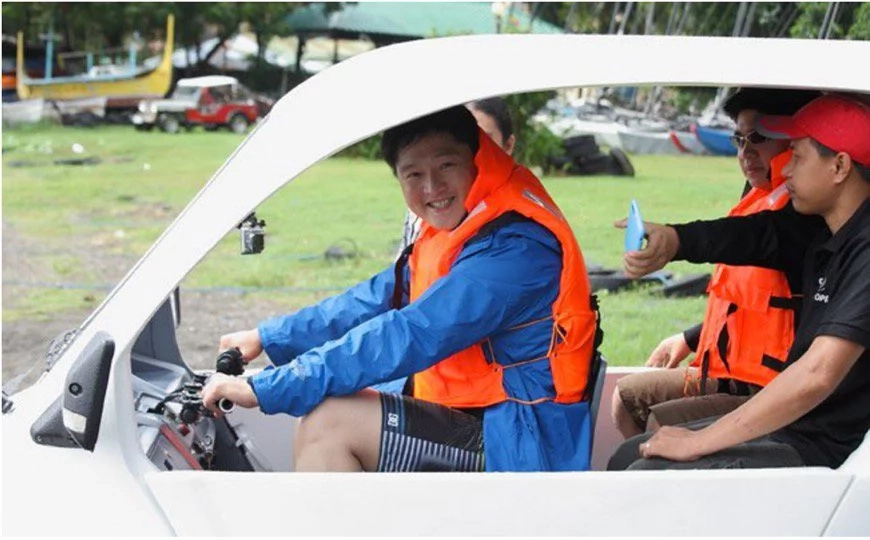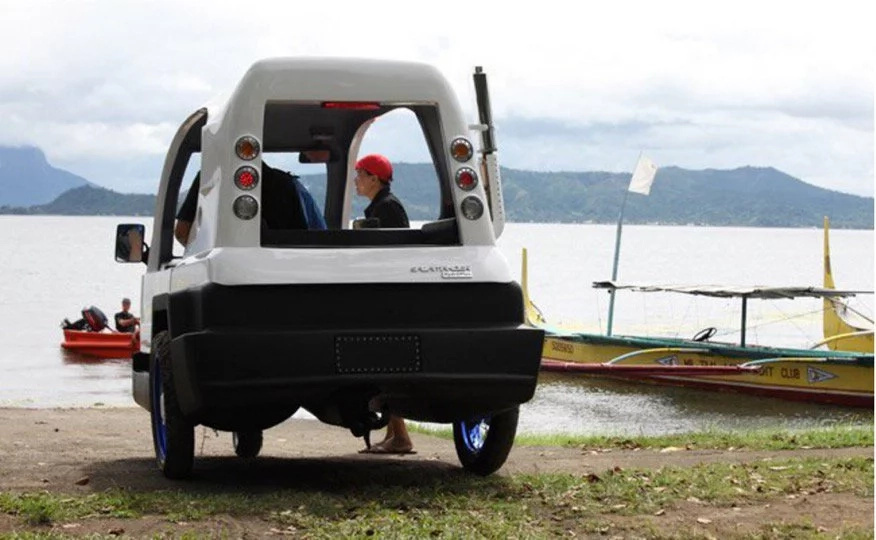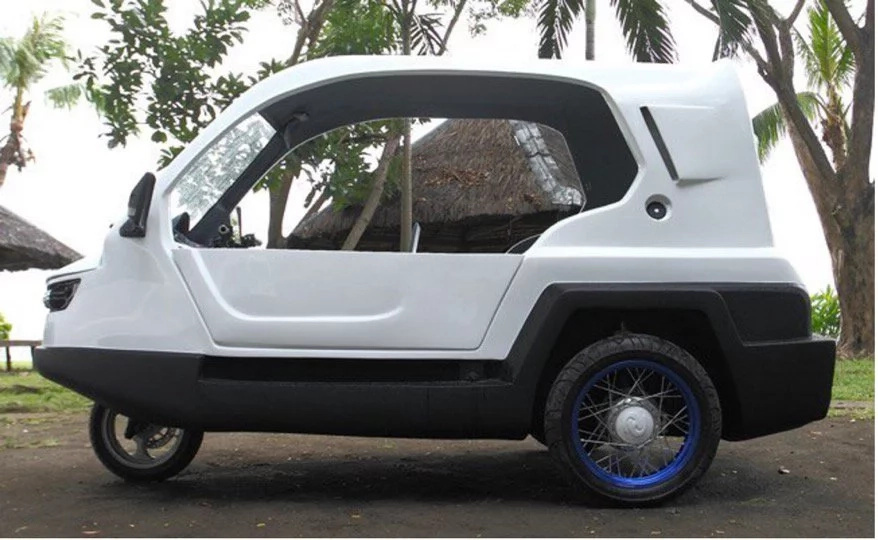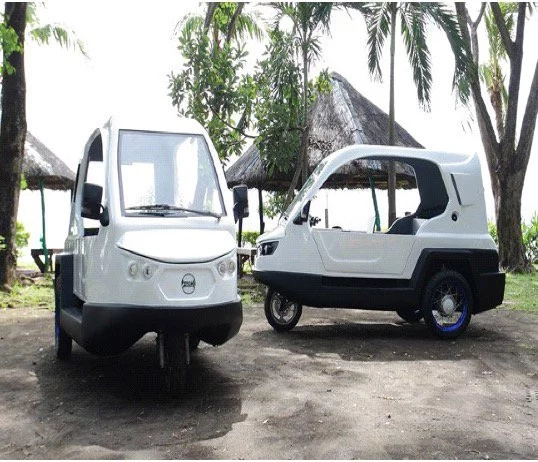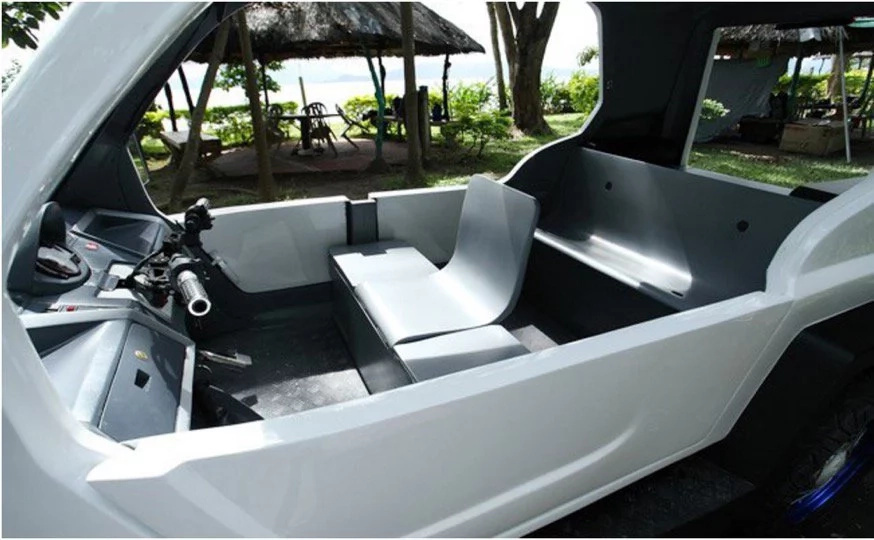 Source: Kami.com.ph