If you are not resourceful, you are not going to get ahead. In today's cutthroat environment, you got to do what you have to survive and reach your goals.
Such is the case of Candice Kashani, who graduated with a Juris Doctor degree from Villanova University, Pennsylvania, practically debt-free. She shared that sugar daddies helped to pay for her tuition, which reached up to $50,000 despite earning a scholarship.
Sugar daddies are defined as men who offer financial assistance to women (or homosexual men) in need, in exchange for companionship and sex.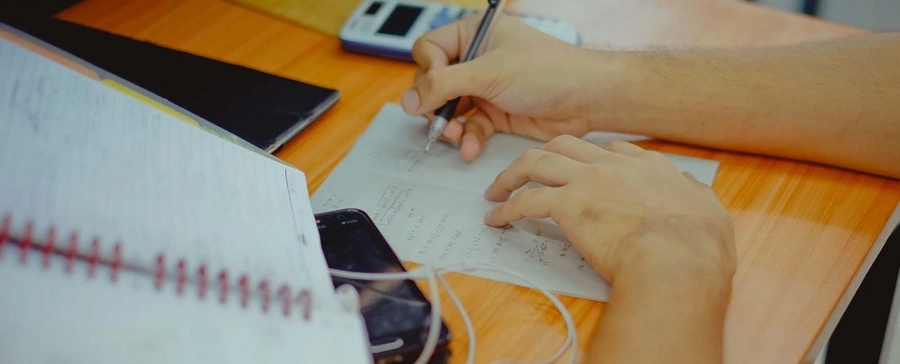 Kashani has been with multiple sugar daddies since she started meeting them online three years ago, until settling for the one she connected with the most. She counts her current sugar daddy as one of her best friends and genuinely cares for him.
She also thinks that 'sugaring' is not a bad thing, considering these men to be an underrated resource for young women.
"The people who have a stigma, or associate a negative connotation with it, don't understand how it works," Kashani defended.
As the cost of living rises, the popularity of sites hosting sugar daddies increase as well. The issue of students becoming sex workers in order to pay their bills is nothing new, but its continuing prevalence needs to be addressed.
Lynn Comella, an associate professor of gender and sexuality studies at the University of Nevada, Las Vegas, said that while these sugar daddy sites are fairly new, arrangements made with these men can be ambiguous. It is expected that one of the parties will benefit materially, but that is not always the case as sex is not guaranteed in every exchange.
Ron Weitzer, a professor of sociology at George Washington University and criminologist specializing in the sex industry, described the phenomenon as 'prostitution light'.
These professionals worry about the hazards of online transactions that might entail these women.  Comella noted that those who join sugar daddy sites are more prone to put up their real identities instead of faking one, which could put them at risk. Brandon Wade, the creator of SeekingArrangement.com, said that even if his site runs a background check on each member, it is just like any other dating site. There have been reports of violence against both men and women coming from his and other sugar daddy sites as well.
Kristen Houser of the National Sexual Violence Resource Center (NSVR) noted that violence is a common occurrence when money is exchanged for sex. "You need to pay attention that there is a power imbalance," she said.
SeekingArrangements.com, presently the largest sugar daddy site, has become very popular in Los Angeles and New York. According to Zillow research, both cities are known for having high rents in the United States, which can amount to over $2,000 in a month.
It has been known that undergraduate students in the United States have an average of $75,000 student debt, which could add up if they have a longer program. According to the students, their loans can barely cover their rent, especially if they live in metropolitan areas.
Student members in SeekingArrangements.com have also increased over the past six years, with 79,400 users in 2010 now turned into 1.9 million this year.  They also make up one-third of the site's users. Wade said that more members sign up during August and January, when tuition is usually due, if not doubled the price.
In another case, a woman who asked not to be named shared that she now has two sugar daddies after realizing her scholarship cannot also fund her living expenses. The woman, a graduate student at Columbia University, said that despite her efforts on sharing a space with a classmate and working on multiple low-income jobs, she still could not afford to pay all her rent and utilities. Her grades were also affected by these changes, and she feared she might lose her scholarship.
The Columbia University student eventually wound up on SeekingArrangements.com and found herself with two sugar daddies helping her out. She sees one of them occasionally, while the other acts like a usual boyfriend. The latter also helps her with her monthly allowance and pays for her apartment near his place.
She also planned to continue 'sugaring' after her graduation until she could find a more traditional job that can also help in covering her almost $70,000 student loan.
These women and their sugar daddies might be in a very beneficial agreement right now, but at the end of the day, it is still the woman's job to keep until necessary.
RELATED: A woman quits job to breastfeed her man
Source: Kami.com.ph