A woman quits job to breastfeed her man
Her name is Jennifer Mulford, and she, and her man have created the most unusual and outstanding type of relationship – the breast feeding one! She has even quit her job to do that.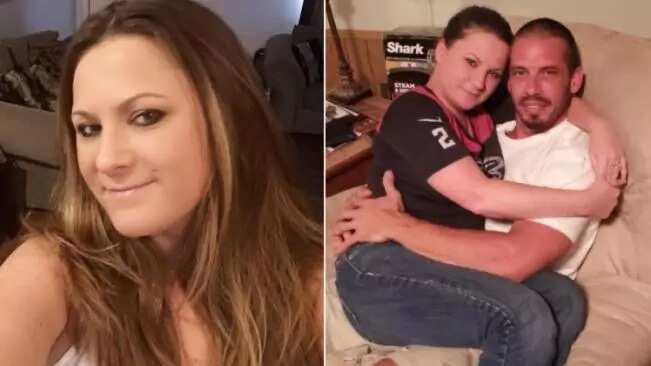 His name is Brad Leeson, and he is 36 years old. Surely, the new "mom" has no milk in her breasts, but she "breast feeds" her adult baby every few hours. She says they are building up a strong link between the two and that would last for life.
Feeding a baby with breast milk creates a strong bond between the wee and the mother. It turns out that the same thing works in dating, too. The both feel like forming that incredible bond between the man and the woman through her breasts.
They call it "adult breast feeding relationship". There were some cases when a man would start breastfeeding after the baby's birth. A woman would feed her milk both to the baby and to the father. However, if there is no baby, couples at times use Domperidone drug to stimulate the milk production to breastfeed. The relationship is believed to have some strength in it as long as the milk lasts.
Source: KAMI.com.gh