One of the priorities of the incoming administration of President-elect Rodrigo Duterte is to lower the age of criminal liability, Davao del Norte Representative Pantaleon Alvarez, Duterte's choice for the House speakership post, said on Tuesday.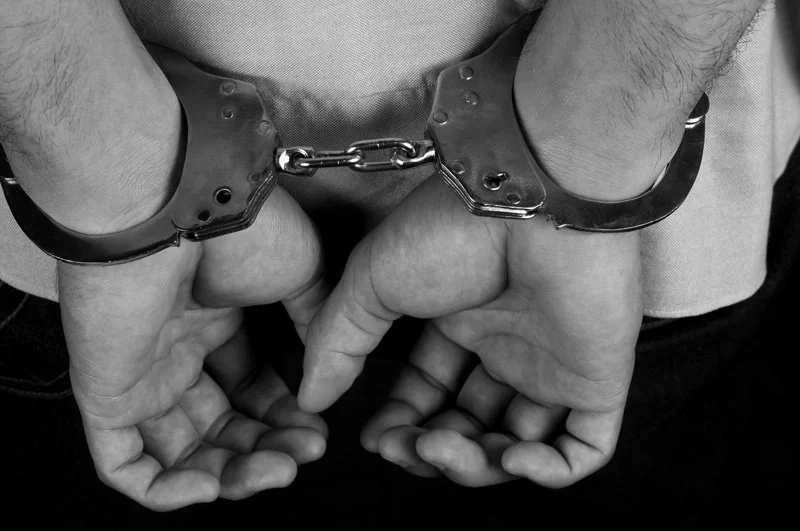 The announcement came after incidents of children being used by criminals to peddle illegal drugs were reported. Rep. Alvarez did not specify the minimum age of criminal responsibility that the incoming Duterte administration is planning to implement.
However, House Speaker Feliciano Belmonte Jr. said that the proposed legislation on criminal liability might lower the age from 15 to 12.
"The bill will just bring back (the age of criminal responsibility) to 12. It used to be nine years old. And everybody was in favor of 12," Belmonte said in an interview.
Belmonte further added that the minimum age of criminal responsibility was lowered to 12 from 15  in 2013 when the lawmakers decided to revise the Juvenile Justice System and Welfare Act.
"Nobody seemed to notice. And later on, all of us were asking why did it become 15? Why not 12? I think I would go 100 percent to go back to 12, not nine," Belmonte explained.
The proposed law of the incoming Duterte administration seeks to change Republic Act No. 10630, which revised the Juvenile Justice System and Welfare Act of 2006.
Under the 2013 law, a person who is 15-years-old and below at the time of committing the crime is exempted from facing criminal responsibility. However, the offender will have to undergo a juvenile intervention and rehabilitation program designed by the government.
Critics of Republic Act No. 10630 said that drug lords and traffickers take advantage of the law by using children as drug couriers since the authorities would just send the offenders to a rehab facility if they get caught.
RELATED: Netizen: Why Duterte is a closet homosexual
Source: Kami.com.ph