According to the women's group Talikala-Davao, there are around 4,000 prostitutes in Davao City, the southern metropolis that President-elect Rodrigo Duterte originated from and led for over two decades.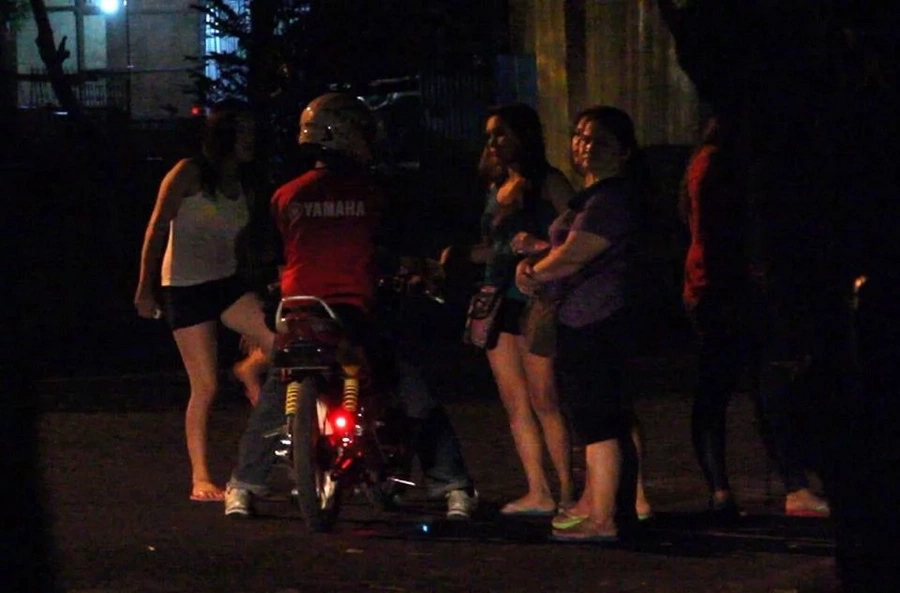 Here, registered prostitutes are entitled to free sexually transmitted disease (STD) screenings, condoms, and lubricants - and all they need to have to access these privileges is their pink identification cards.
"Marie", a 40-year-old retired streetwalker, narrates Duterte's kind treatment towards prostitutes and other marginalized communities. She said that mere days after Congress confirmed his landslide win, Duterte went to check on a group of sex workers to ensure that no-one was threatening them and that they were getting consistent check-ups.
Pink IDs
Their pink cards are tickets to free health services. The city's Reproductive Health and Wellness Center has 600 registered women who work inside night clubs, and 14 "freelancers" on the streets.
The "freelancers" get free tests for STDs twice a month, while the rest who work in clubs and massage parlors that provide "extra service" are obliged to pay P105.
District Nurse Mark Claudio believes that whether or not the program exists, prostitution will continue anyway. He adds that at at the very least, the city is commendable for helping sex workers with health issues and for its efforts to stop any possible spread of the disease.
Marie reveals that despite the 71-year-old mayor's nitty-gritty exterior, he regularly hosts Christmas parties for the city's sex workers and other marginalized groups, such as the disabled and the lesbian-gay-bisexual-transgender (LGBT) community. He raffles off dozens of flat-screen TV sets, cellphones, and electric fans for the party-goers.
Perpetuating sin                 
Not everybody is pleased with Duterte's initiatives. Archbishop Emeritus Oscar Cruz believes that state assistance for sex workers only serves to condone the trade.
While there is still a heavy and lingering taboo on prostitution in the Philippines, several red light districts around the country thrive. Instead of providing state assistance, Cruz thinks that the government provide the poor with free education and adequate start-up capital, so young women are prevented from entering flesh trade syndicates.
Under the Women's Development Code of Davao City, prostitution is listed as a violation of human rights, as well as the exploitation of women who have no real choices for survival.
This very same charter, however, mandates that prostitutes are given socio-economic support services.
While the statements above seem contradictory, Marie said that the set-up initiated by Duterte help the vulnerable sex workers feel protected.
"He said we deserve help because we are the ones who lost our way."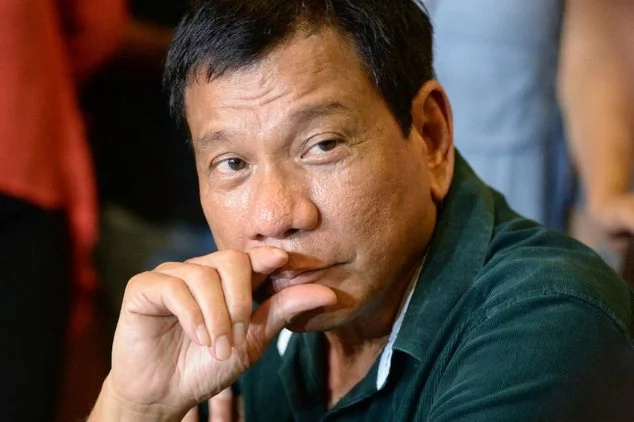 RELATED: Netizen: Why Duterte is a closet homosexual
Source: Kami.com.ph