Goldman Sachs: Duterte is good for business
American investment and banking firm Goldman Sachs have positive things to say about the incoming administration of President Rodrigo Duterte.
According to Matthieu Droumaguet, an economist at Goldman Sachs, Inc., the tough-talking Duterte and his promise of increasing infrastructure spending, massive farm spending and addressing red tape issues are going to be good for business and a driver for a more robust economic growth for the Philippines. Moreover, the bank predicts that Duterte's administration will implement growth-oriented and business-friendly policies because of the cabinet formation, optimism of the business community and early pronouncements.
"We believe that these proposals, provided they are successfully implemented, could further brighten our already positive macroeconomic outlook for the Philippines," said Dromaguet.
"His incoming administration sketches an economic agenda conducive of market-friendly growth-oriented policies, which are likely to continue to fuel the secular growth story of the Philippines," Dromaguet added.
The investing firm also predicts that the Philippine economy will grow to 6.7%, and increase to 7% early in the next decade because of investment, demographics and productivity.
The Philippines has one of the best performing economies in the world and its first-quarter growth of 6.9% even exceeded China's.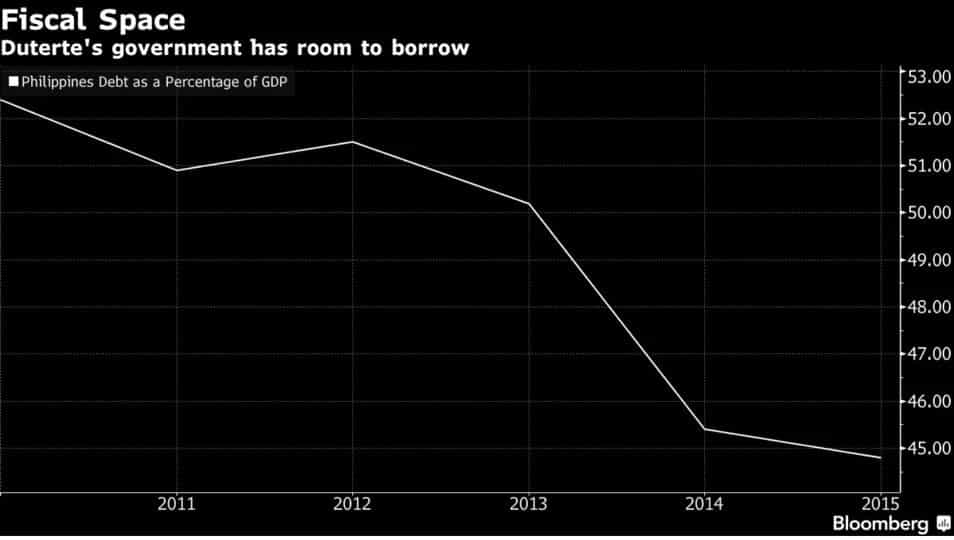 According to the firm, It does not matter that the brash 71-year-old Duterte, who comfortably won the presidential election on May 9, is crass and foul-mouthed, all that matters is he could be a boon to the economy.
Hoever, the firm warns that the positive outlook for the Philippine economy depends on proper execution of the promised changes. It stated that investors will be keen on indicators such as "the pipeline of approved public-works projects, how lawmakers respond to planned tax changes, the World Bank's rankings on ease of doing business and any improvement in crop yields".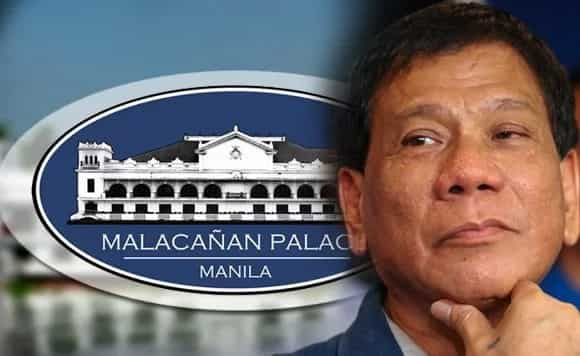 Duterte is called the "Punisher" because of his methods of crushing crime and corruption. He threatened to kill 100,000 criminals and feed their bodies to the fish in Manila Bay. He is scheduled to take office on June 30 and he will inherit a vibrant economy. The Philippines earned its first investment-grade sovereign rating under outgoing President Benigno Aquino. It has sufficient fiscal room for the new government to boost spending.
Source: KAMI.com.gh