Pimentel next Senate president - Drilon
Incumbent Senate President Franklin Drilon announced that  major political parties agreed to support Senator Aquilino "Koko" Pimentel III as his successor for the chamber's leadership.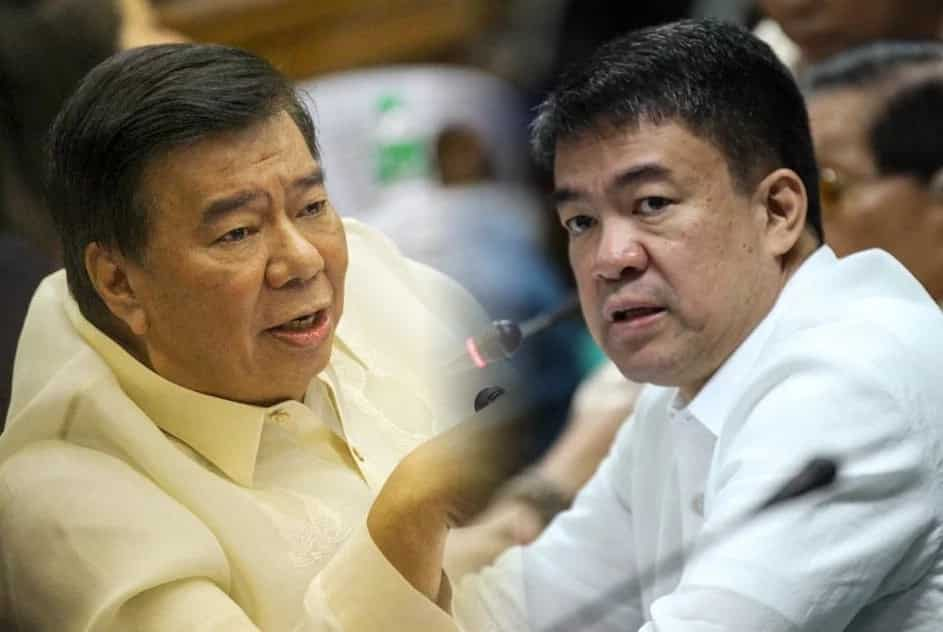 "I wish to announce that last night major political parties have agreed to have an alliance, principally the LP (Liberal Party) and its allied parties — we have six LP, one Akbayan — with the PDP-Laban, plus the NPC (Nationalist People's Coalition) and the  other  allied political  groups," Drilon said.
"Last night, we met and had that agreement that the president of the incoming Senate will be Senator Aquilino "Koko" Pimentel III. I will be the Senate Senate President Pro Tempore and (Senator Vicente) Tito  Sotto will be the Majority Leader," he said, adding that sixteen (16) or seventeen (17) Senators are backing up Pimentel.
He described Pimentel as very qualified for the post.
Drilon added that in the 17 Congress, the Senate President Pro Tempore seat will be his while Majority Floor Leader position will be for Senator Vicente "Tito" Sotto III.
"We maintain the independence of the Senate but at the same time we will support in general the legislative agenda of President Duterte," Drilon said.
Incoming Senator Panfilo "Ping" Lacson earlier envisioned PDP-Laban President Pimentel as the next Senate president, replacing Drilon.
Senator Lacson posted on his twitter account they are getting ready for the 17 Congress as the recent session has adjourned. He added "SP Pimentel, Pro temp Drilon, Majority Ldr Sotto plus a super majority of at least 20(?)."
Senator Drilon, on the other hand, earlier said that he does not know what led Senator Ping Lacson in stating such pronouncement, but clarified that he is considering being Senate President Pro-Tempore or Minority Leader.
"No knowledge of circumstances behind Ping's statement. When, and only when, the SP candidate has 13 votes, then the pro temp post becomes one of the options. Being the Minority Leader is another option. Without anyone with 13 votes, I remain SP," Drilon said in a text message.
RELATED: 'Super majority' in the House guaranteed for Duterte
Source: KAMI.com.gh