Priest warns church on fighting Duterte
Father Amado Picardal, an official of the Catholic Bishops' Conference of the Philippines (CBCP), warns the Catholic Church hierarchy not to be used by individuals and sectors who may want to overthrow President-elect Rodrigo Duterte by using "undemocratic" methods.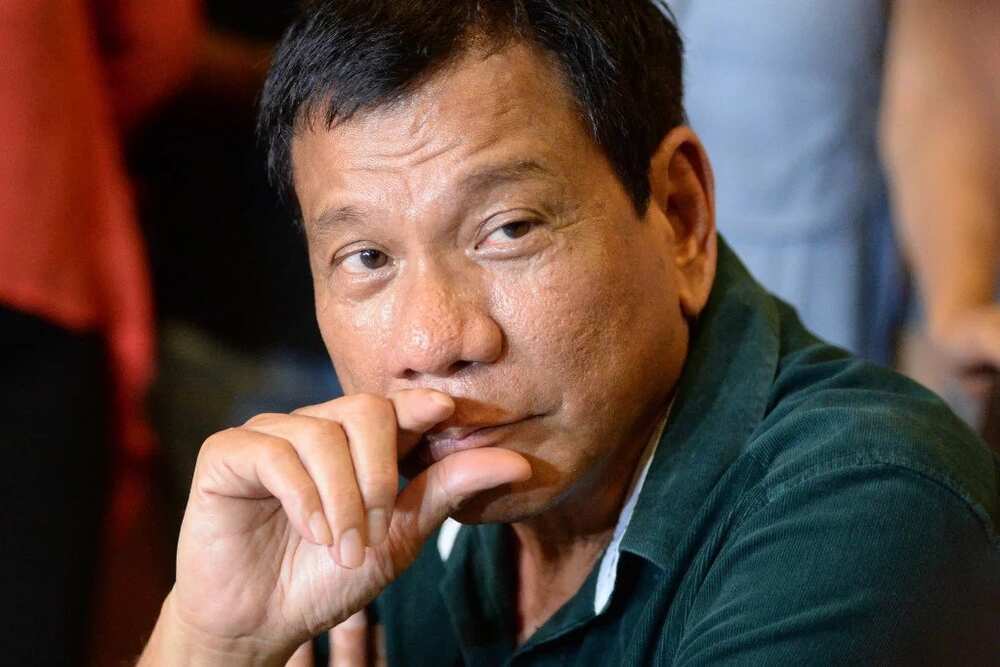 "In carrying out her prophetic vocation, the Church should avoid working with any elements of society that may seek to oust the [incoming] administration through extralegal or undemocratic means," said Fr. Picardal, CBCP Committee on Basic Ecclesial Communities executive secretary.
The CBCP official, who is known as a critic of the president-elect, said that the Church hierarchy should not give any support but should instead reject any attempts of coup d'état by the military or an undemocratic power grab by any group from both the left and the right.
Despite refusing to be used by groups to overthrow Duterte through unlawful and undemocratic means, Fr. Picardal has been vocally critical of Duterte due to his alleged involvement in summary executions of suspected criminals and drug traffickers in Davao City, where the latter has served as mayor for many years.
"The Church will be vigilant against any efforts to impose antidemocratic and autocratic forms of governance," Picardal explained.
Duterte has recently launched verbal attacks against the Catholic Church, describing it as the "most hypocritical institution" and calling some of its bishops "sons of bitches" for asking for political favors and material gifts as well as living luxurious lives and having children.
But despite president-elect's criticisms of the Church, Picardal promised a "vigilant collaboration" with the incoming Duterte administration. The CBCP official added that the Church hierarchy and the lay people should work together in fighting for the common good and against corruption, poverty, environmental abuses and wars.
The Church and Duterte are also at odds with regards to the restoration of the death penalty, the RH law, and the implementation of a shoot-to-kill policy against criminals.
RELATED: UNA emerges as opposition leader
Source: KAMI.com.gh