We usually associate blue liquid to menstruation in sanitary napkin and tampon commercials, but will it be a thing of the past now?
Bodyform, a U.K.-based company that produces maxi pads and panty-liners, upped their commercial game with a campaign focused on the idea of bleeding.
Obviously, no blue liquid was used here.  Consider yourselves warned though – there is a lot of blood in this video.
In the commercial, titled 'Blood', female athletes – ballerinas, boxers, surfers, football players, and the like – were shown bleeding from their respective sports. Despite the rough athleticism they showed in the video, they proved that they cannot be stopped when they see red.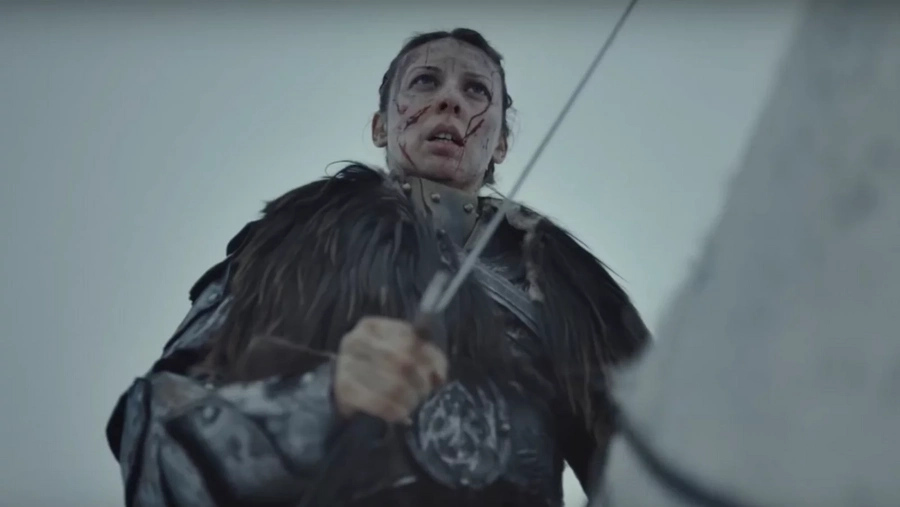 Some notable clips were of a runner's knee bleeding while she ran, a ballerina's bloodied toes after taking off her dance shoes, and the bridge of a boxer's nose bleeding almost at the end of the video.
The commercial ended with a powerful statement: 'No blood should hold us back.'
Source: Kami.com.ph