GOT's The Hound returns from the 'dead'
In Game of Thrones this season, what is 'dead' clearly doesn't remain so for long.
To those who haven't recovered yet from the most awaited return of Jon Snow (Kit Harrington) and the dramatic comeback of his uncle Benjen Stark (Joseph Mawle) as Coldhands, another popular Game of Thrones character has come back from the 'dead'—The Hound!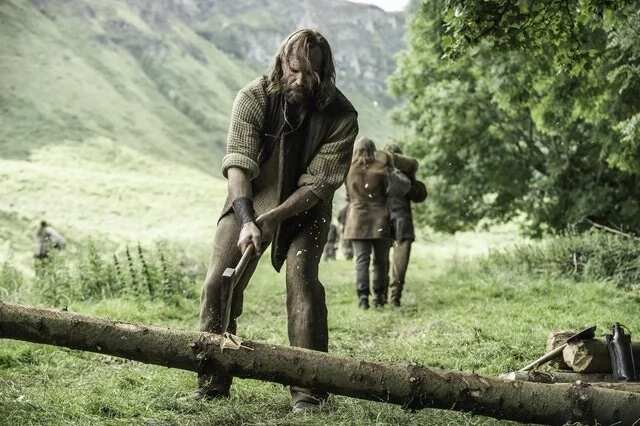 In Episode 7 entitled "Broken Man," Sandor Clegane, nicknamed The Hound, surprised the viewers with his character's reappearance.
"It might be a bit of a shock, 'cause you thought he was dead. I'm sure there'd be a few who'd go, 'I knew it! I knew it!' You know, The Hound's quite hard to kill," said actor Rory McCann who plays The Hound.
McCann last appeared in Season 4 where he deserted the Kingsguard and left King's Landing.
Later on he was captured by the Brotherhood Without Banners but with his outstanding physical prowess, he retrieved his freedom through trial by combat against Lord Beric Dondarrion.
Upon his release, he intercepted Arya Stark with the intention of selling her off to her wealthy relatives. But Arya eventually became his travel companion rather than hostage.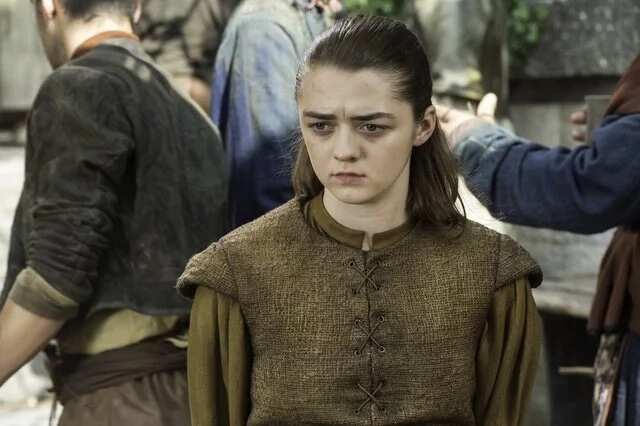 On their way to the Vale where Arya's aunt Lisa Tully resides, The Hound was badly wounded after a duel with Brienne of Tarth over Arya's custody.
With a broken leg and other critical injuries, Arya left him in the mountains of the Vale refusing his wish to kill him.
The Hound did not appear in the succeeding two seasons leaving everyone to conclusion that he already met his demise.
Apparently, an ordained septon named Brother Ray (Ian McShane) found and cured him.
And in the recent episode, fans met a "new" Sandor Clegane.
"He's an ex-warrior who's grown tired of the murdering life and trying to lead another kind of life. But I think my main use was to re-introduce a character people thought was long gone and who needed some humanity," said McShane.
Has The Hound ultimately shunned violence or is he just preparing for another bloody revenge?
Game of Thrones airs on HBO every Monday at 9 AM (Manila time) with encore telecast at 9pm.
Source: KAMI.com.gh