A man divorced his wife after the first marriage night
People promise each other eternal life during their wedding ceremonies. But what if it ends during the honeymoon? This husband divorced his wife just few days after the wedding.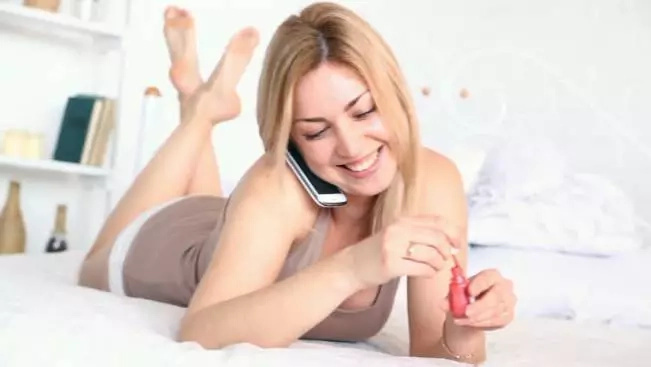 A young from Saudi Arabia got married to stay together for life. That joint life lasted… just few hours. The reason for divorce is extraordinary. The husband stated that he broke up with his wife, because she valued her friends more than she valued him!
Once the ceremony and the party were over, the couple went to their room to enjoy each other. However, instead of making love to her husband the bride texted with her friends via phone. They kept sending in their congratulations and she texted them back and thanked.
When the man asked her to put the phone away and focused her attention on him, she got angry and refused. Newly wed Jeddah was scorned and pushed away by his wife. They argued and the groom ran away from the hotel. He filed for divorce and insisted that his bride did not really love him and or care for him. The court has given them time to reconcile, but such incidents increased in number in Saudi Arabia. Young people are unwilling to forgive and cherish each other. Here is what the lawyer said:
"Misunderstandings, differences in views and the easy approach to marriage without a deep appreciation of the responsibilities are among the major causes for divorce among young people. Marriages are bound to fail when there are no robust foundations or trust."
Source: KAMI.com.gh