Ateneo de Davao president to Duterte: Follow your heart
Fr. Joel S, Tabora S.J., Ateneo de Davao University President gave President-elect Rodrigo "Digong" Duterte an advice saying that "just follow your heart and follow your people and remember your mother, that's all."
Although people would tell the incoming president how to be presidential, the prominent Jesuit priest seemed to support the incoming president by telling him to just follow his heart.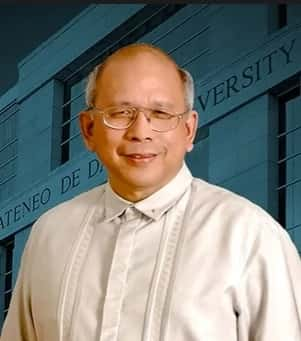 Davao City Mayor Rodrigo Duterte is currently being grilled because of his provocative remarks which involves justification of media killings, cursing the United Nations, asking the media to boycott him, and catcalling GMA-7 reporter Mariz Umali.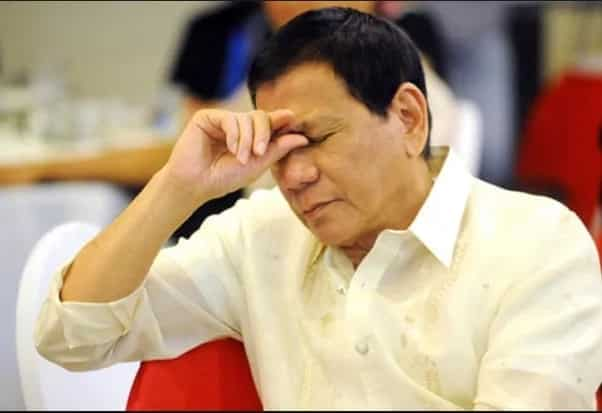 Earlier, Fr. Tabora also advised the mayor to "not be a monster" as everyone, including himself, when holding absolute power, is vulnerable to becoming one.
"We want to support you but be the person we see in you. Don't be a monster. Don't be this person that has been referred to as the dark side of Digong," said the priest.
Fr. Joel Tabora also expressed his expectation that Digong will remain true to his word that he will respect and abide the laws of the land. He added that he hopes the mayor "will not work with death squads on a national scale and therefore become a dictator that in hubris, in excess may become a monster."
Tabora looked back on the times when late President Corazon "Cory" Aquino was also told to be presidential when she assumed office.
"When she got into Malacañang, every Tom, Dick and Harry started telling her how to be presidential, you know, so Cory Aquino became presidential and I think she was taken away from the masses," Tabora said.
"She became presidential, I mean, people began to understand she's really, you know, fitting into Malacañang. But I think it hurt her," he added.
He also recalled the time when Duterte visited the tomb of his parents and cried therein.
"His mother does play a big part in his life. His highest ideals, I think, came from his mother," Tabora said.
RELATED: Archbishop explains why Church is silent amid Duterte's rants
Source: KAMI.com.gh