Calm your hearts, fangirls and boys. 
Two decades after they first made teenage girls shriek and swoon, the Backstreet Boys were back on stage to serenade the Miss USA contestants on Tuesday, June 7.
And going by the shrieks of the audience, it looks like the Backstreet Boys' appeal remains and is stronger than ever.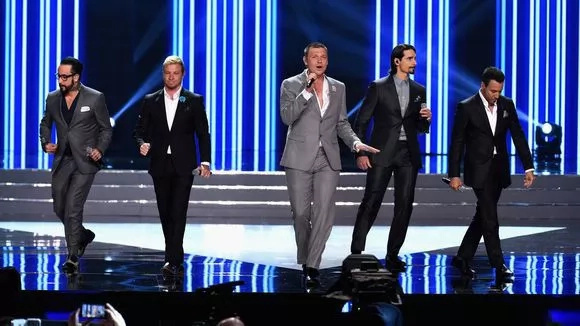 Arguably the best boyband of the 90s and early 2000s, Nick, Howie, AJ, Brian, and Kevin performed two of their biggest hits during the evening gown event: "As Long As You Love Me" and "I Want It That Way".
In no time at all, everyone in the crowd was singing along to the Boys.
You can even spot the Philippines' very own Miss Universe 2015 Pia Wurtzbach belting out some lyrics.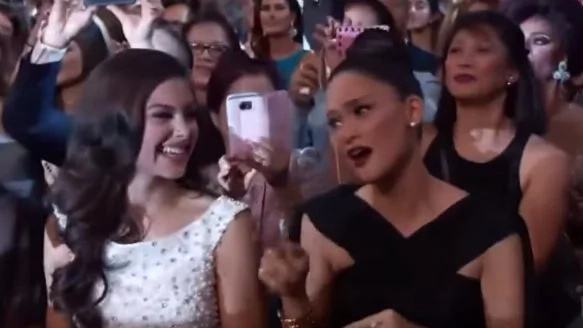 There was a bit of awkward moment, though, when Brian blurted out "You're tall" instead of the correct line "My one desire" while walking Miss Georgia Emanii Davis.
Brian probably forgot the lyrics after being stunned by the statuesque beauty.
But even before the pageant, the Backstreet Boys gave the Miss USA contestants a most welcome surprise backstage.
If the contestants were nervous before the pageant, the Boys' surprise visit sure had them freaking out.
Source: Kami.com.ph