Baste Duterte will not enter politics; but will be an environmental advocate
President-elect Rodrigo Duterte's son Baste Duterte has no immediate plans to follow his father's footsteps anytime soon as the young Duterte said that he will not enter politics, but will give his all out support to his father.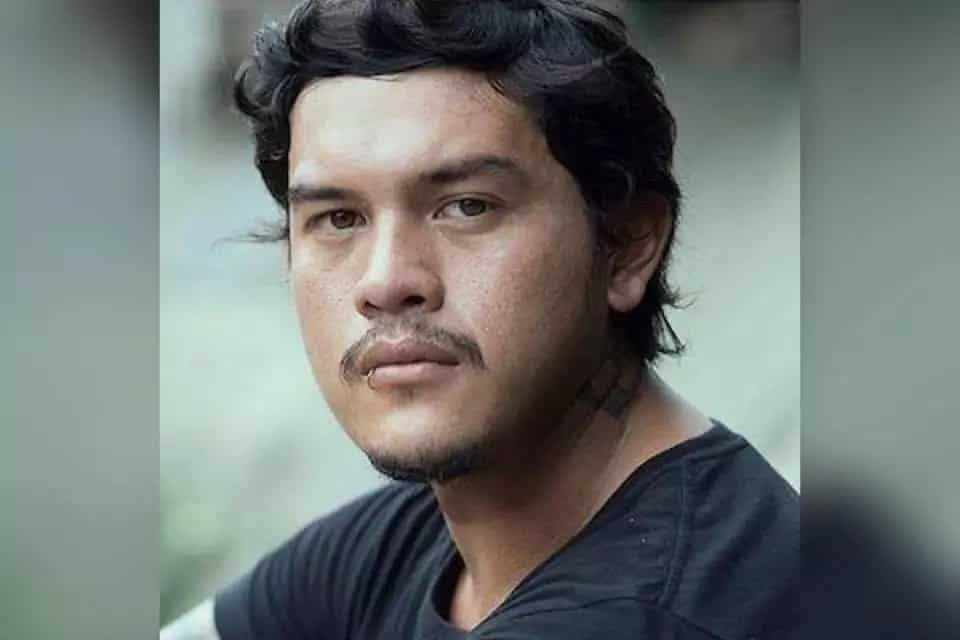 In an interview, Baste was asked if he has plans to be a politician like his father, sister Inday Sara and brother Paolo. The Duterte siblings won the mayoral and vice mayoral positions of Davao City. Although the third child of the incoming president has no desire to be in politics, he will do the tasks whatever task his father will give to him.
According to the young Duterte, the incoming president has not given him any task yet under his administration. However, he is ready to accept and follow executive orders.
Baste Duterte further said that he will advocate environmental issues. Currently, Baste is a passionate surfer that made him concerned to the environment. Friends of Baste commented that the young Duterte really cares for the environment as he throws trash in garbage cans.
Baste has a degree in Political Science from Ateneo de Davao University. He was admitted in San Beda Law School, but dropped out three months after.
Baste is a family man. He has two kids. His first child is a 5-year-old girl, while his second is a one-year boy. "They have different moms. I have been living for about three years now with the mother of my second child," he said, adding that he was still saving up for the wedding.
Source: KAMI.com.gh