United Nations (UN) rights experts slam the incoming President Rodrigo Duterte, says he should stop instigating deadly violence especially against journalists following his controversial remarks regarding killing of members of media.
In his recent press conferences, Duterte is being grilled by Filipinos for his statement that journalists are being murdered because they are corrupt.
Several media groups, however, condemned the incoming president and said that nothing can justify the killings of journalists even if in reality, corruption in the media really exists.
Christof Heyns, UN expert on summary execution, said that "these comments are irresponsible in the extreme, and unbecoming of any leader, let alone someone who is to assume the position of the leader of a country that calls itself democratic."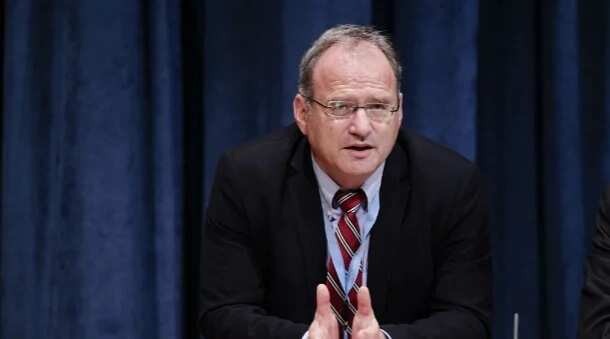 Heyns said that the Davao City mayor's pronouncement is equivalent "to incitement to violence and killing, in a nation already ranked as the second-deadliest country for journalists."
Davide Kaye, UN expert on freedom of opinion and expression, was also alarmed at Duterte's comments.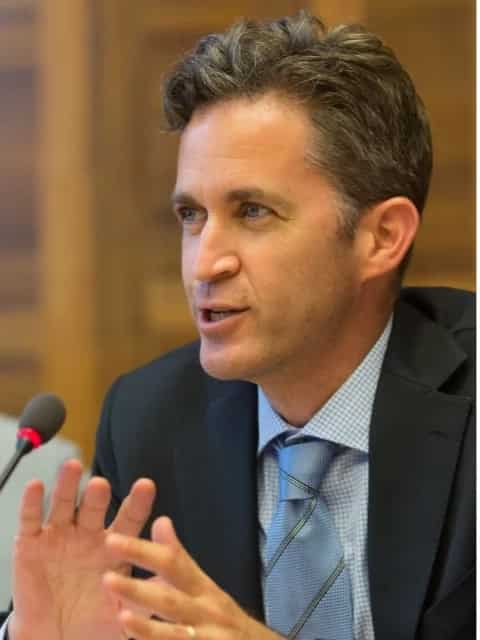 "Justifying the killing of journalists on the basis of how they conduct their professional activities can be understood as a permissive signal to potential killers that the murder of journalists is acceptable in certain circumstances and would not be punished," David Kaye said in the statement, angered with the negative consequences of such remark.
He said that such messages mean that any person who did not like the work of a journalist can just kill them without fear of appropriate punishment.
"This position is even more disturbing when one considers that Philippines is still struggling to ensure accountability to notorious cases of violence against journalists, such as the Maguindanao massacre," Kaye said.
Earlier, President-elect Duterte expressed his anger toward the UN.
"The UN? P******** kang UN, hindi mo ma-solve solve yung patayan dyan sa Middle East, they're killing people like. You cannot even lift a finger in Africa, they're butchering the black people there. Tumahimik nga kayo, pareho rin pala kayo ng Pilipinas," Duterte said.
RELATED: PH President-elect Duterte curses UN
Source: KAMI.com.gh