The head of the UNICEF children's agency in the country, Lotta Sylwander, urged internet providers and money transfer centers to help stop the live streaming of child sex online in the Philippines, which is considered as the top source of child pornography in the world and the "epicenter of the live-stream sexual abuse trade."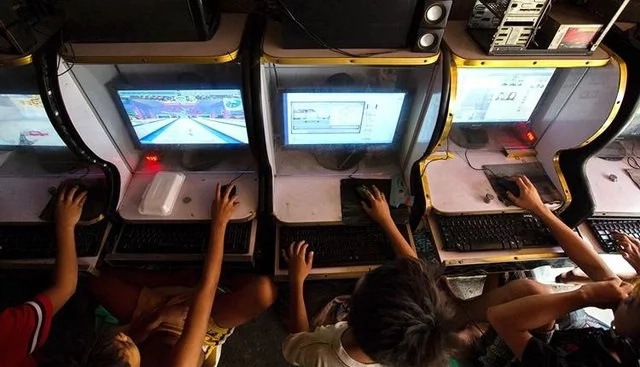 "There's no limits to how cruel and gross this business is - and it's a billion, billion-dollar business," Sylwander said.
According to UNICEF, children as young as 5-years-old are forced to perform sexual acts in front of a webcam several times a day, one hour each time, as customers from different parts of the world come online.
The pedophile customers transfer money to the criminals and provide instructions of what sexual acts they want to see the children perform. Approximately 3,500 cases of cyber crime involving child sex abuse are reported every month, according to Sylwander.
Worse, Sylwander said that the facilitators of these crimes are usually family members of the children.
"It's facilitated by mothers and fathers or close relatives. It may even happen in their home. It's definitely child slavery because the child has no choice."
The children who perform online are usually sexually abused by non-family members. However, there are also some cases where the parents themselves abuse their own kids for customers and cases of children forced to abuse each other, as requested by the pedophile customers.
Sylwander added that the most important reason for completely eliminating the business of live streaming child sex abuse is to protect both the physical and mental wellbeing of children.
The UNICEF officer described a story about an abused young boy who started to undress and make sexual movements after he saw a staff member pick up a mobile phone – which the boy has automatically associated with filming sexual actions.
"Their minds have been so traumatized and so destroyed and so focussed on anything sexual that they can't play or communicate like kids any more. It's a very difficult rescue process," Sylwander explained.
RELATED: JV Ejercito supports Duterte's choice