Senator Juan Edgardo "Sonny" Angara backs an all-out fight against illegal drugs of the incoming administration and hopes for more agreeable proposals, such as imposition of additional taxes on junk food.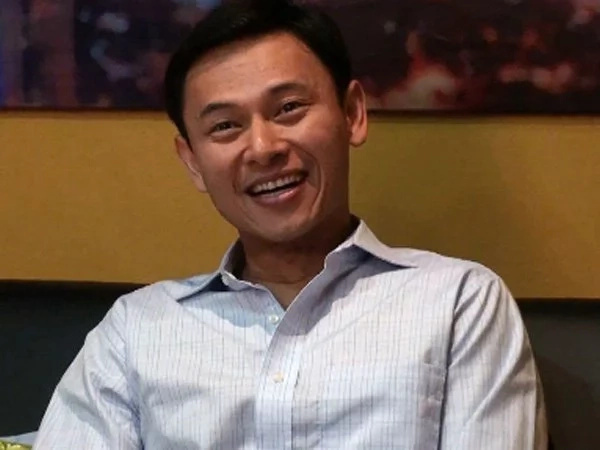 "Sobra na ang problema sa droga ng bansa kaya sinusuportahan ko ang all-out war sa drugs," Senator Sonny Angara said in a statement.
(There is a serious problem on drugs in our country and that is why I am supporting an all-out war against illegal drugs.)
"We support measures to help rid the police of scalawags allegedly involved in corruption and illegal drugs. We also support the proposed salary increase of policemen in order to attract more qualified and competent law enforcers in the country," the senator said.
The senator, who is also the chairman of the Ways and Means Committee, vowed to vigorously study all proposals of the Duterte administration.
"As a legislator, I will study carefully all proposals of the incoming administration and consider them with an open mind," Angara said.
"We need to see the figures and the effects on the economy including job figures. The last tax amnesty was a decade or so ago so we are open to that suggestion," he added.
Senator Angara also expressed his sentiment regarding the dare of incoming president Rodrigo Duterte against three (3) high-ranking police officials who are suspected to be involved in corruption practices.
Meanwhile, the Philippines National Police (PNP) is investigating the issues regarding the involvement of these police generals.
General Ricardo Marquez, outgoing PNP Chief Director, disclosed that he has deployed a team of anti-illegal drugs policemen to Visayas in order to know more information that links said high-ranking officials to corrupt activities and illegal drug business.
"We have not found any evidence yet that will support the information about the involvement of active generals (in corruption and drugs)," Marquez told the media on Monday.
RELATED: CHR, church condemn vigilante killing
Source: Kami.com.ph