PNP investigates generals engaged in corruption, illegal drugs
The Philippines National Police (PNP) is investigating the issues about the involvement of several police generals in corruption and illegal drugs, as claimed by incoming president Rodrigo "Digong" Duterte.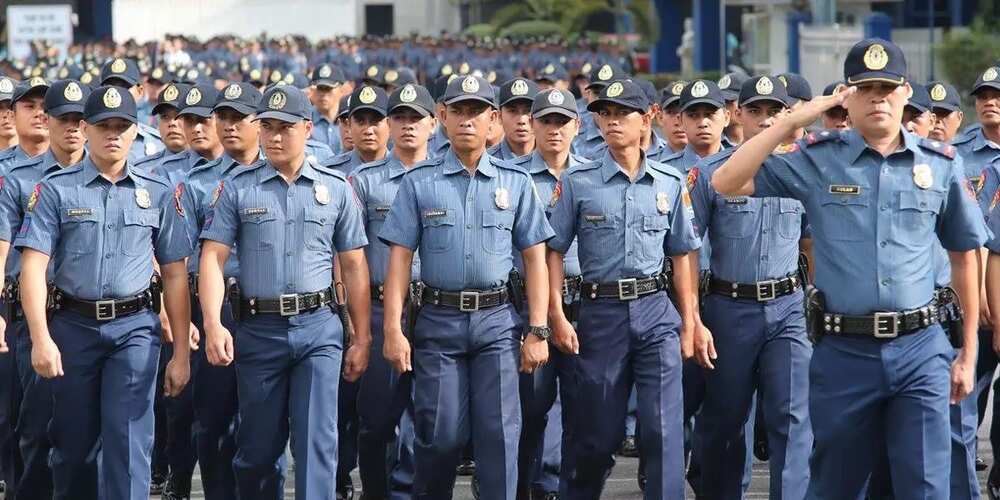 General Ricardo Marquez, outgoing PNP Chief Director, disclosed that he has deployed a team of anti-illegal drugs policemen to Visayas in order to know more information that links said high-ranking officials to corrupt activities and illegal drug business.
 "We have not found any evidence yet that will support the information about the involvement of active generals (in corruption and drugs)," Marquez told the media on Monday.
"(W)e have raw information before so as a matter of fact we deployed special teams ng (of) AIDG (Anti-Illegal Drugs Group) in Visayas but until now, the work is in progress," Marquez added.
Recently, the incoming president firmly requested three (3) high-raking police officials who are allegedly engaged in corruption practices to leave their post. Otherwise, he would name them and put them to public shame.
"Corruption must stop. I would have to ask about three generals in (Camp) Crame to resign. Do not wait for me to name you in public because I will only humiliate you," Duterte said.
Marquez said that the Intelligence Group of the PNP has been probing tips and info from concerned citizens.
"A big part of our campaign against drugs is the internal cleansing—one of the major deliverables of an organization," he said.
However, the general explained that the high-ranking officials cannot just resign because they have a process to follow.
He made sure that PNP is doing its best towards the goal against illegal drugs.
"Our attention was slightly diverted during the election this first semester but you can see that we have been very aggressive in our campaign against illegal drugs," he said.
Meanwhile, Herminio Coloma Jr., Secretary of the Presidential Communications Operations, said that they back the continuity of the anti-corruption campaign for as long as they do it in accordance with the existing laws.
"Ang panawagan ni President-elect Duterte sa ilang miyembro ng PNP (Philippine National Police) ay kabilang sa kanyang prerogative bilang halal na Pangulo," Coloma said.
(The order of President-elect Duterte to some members of the PNP is one of his prerogatives as elected President.)
RELATED: Call to boycott Duterte not from PH media – NUJP
Source: KAMI.com.gh