Returning Senator Panfilo "Ping" Lacson said that incoming President Rodrigo Duterte should not have encouraged the public to capture drug users, drug pushers, and drug dealers and to shoot them if they oppose arrest and fight back because it might disturb legitimate operations of law enforcement authorities.
Senator Ping Lacson, who was once the Director General of the Philippine National Police, said that it was not appropriate for president-elect Duterte to urge citizens to arrest and slay drug personnel albeit the fact that the current governing law on crime, the Revised Penal Code of the Philippines, allows, in certain instances, citizen's arrest and justifies acts of self-defense.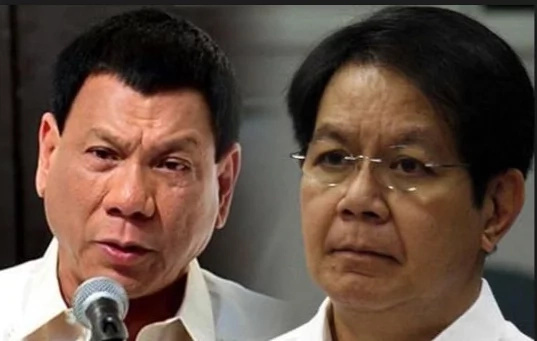 "Palagay ko ay hindi na dapat manggaling pa sa isang halal na pangulo ang pag-encourage sa publiko to take it upon themselves to arrest and kill suspected drug lords sa dahilang baka mawalan na ng control ang law enforcement agencies or officers sa pagsugpo ng ilegal na droga," Senator Lacson said in a statement.
(In my opinion, the statement which encourages the public to take it upon themselves to arrest and kill suspected drug lords should not have come from the incoming president himself because things might get beyond the control of the law enforcement agencies or officers, especially those operations which is in connection with eradication of drugs.)
Lacson added that the citizens, unlike the members of the police, did not go through special and formal trainings on intelligence gathering and validating information in accordance with the laws. He explained further that intensive study and discussions are needed to identify of drug lords.
His statement stemmed from Duterte's pronouncements during his victory party in Davao City last Saturday.
"Please feel free to call us, the police, or do it yourself if you have the gun — you have my support," Duterte said.
RELATED: Ping Lacson backs Duterte's fight against drugs
Source: Kami.com.ph