Taking into consideration the fact that coverage is both a duty and a challenge, the National Union of Journalists of the Philippines (NUJP) clarified that Philippine media do not have plans to boycott President-elect Rodrigo Duterte.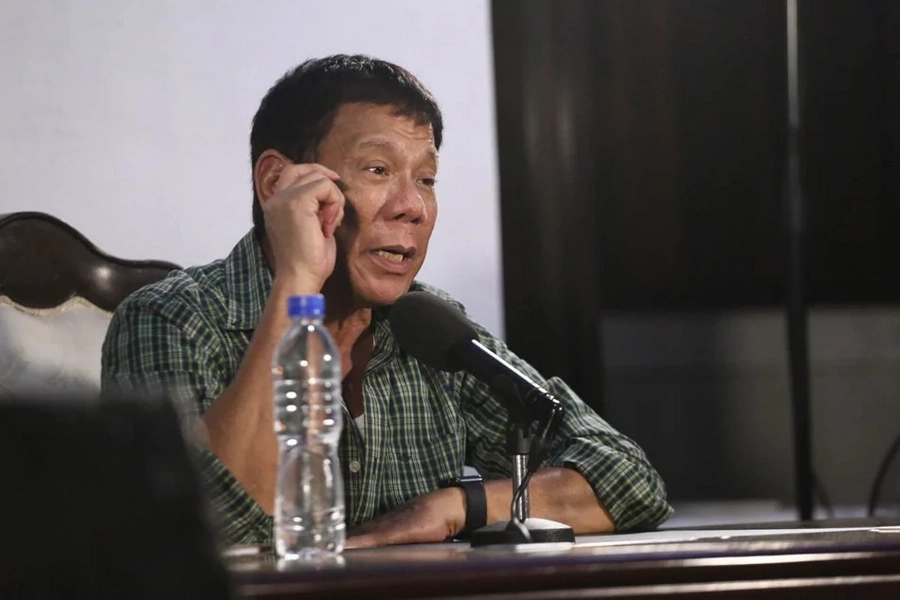 The group of journalists reiterated in a statement issued on Sunday that the call to boycott press conferences of the incoming president was made by an international organization. It was Duterte's sweeping statement over media killings that provoked international media to condemn the future executive. The same group urged press from the Philippines to boycott media briefings unless a public apology is issued formally.
"For the record, it was the Paris-based Reporters Without Borders (Reporters Sans Frontiers; RSF) that issued the call, one that was, rightly, not heeded by the Philippine media," NUJP Secretary General Dabet Panelo said.
NUJP Director Nonoy Espina also explained in a separate Facebook post.
"The National Union of Journalists of the Philippines wishes to clarify that it was not the Philippine media which called for a boycott of President-elect Rodrigo Duterte's press conferences," Espina stated.
Panelo furthered that NUJP and other media organizations clearly said that to boycott the President-elect would be to abdicate their duties and responsibilities to inform the Filipino people.
Duterte, as a response, has instead challenged the media to boycott him for real.
"As a matter of fact, I'm challenging you guys: Kill journalism. Stop journalism in this country. If you are worth your salt, you should accept the challenge. 'Pag hindi, mababa na ang tingin ko sa inyo. Para kayong takot," the tough-talking mayor told reporters in a previous press conference.
Following this, the presumptive president announced that he will no longer hold press briefings. Duterte said, through his executive assistant Christopher "Bong" Go, that all his interviews and announcements will be course through state-owned television network PTV4.
RELATED: Abu Sayyaf kills 2 soldiers; AFP to wipe out group in 6 months
Source: Kami.com.ph