China claims nearly all Southeast Asian seas
While tensions in the South China Sea rises, the US and China has started their annual Strategic and Economic Dialogue in Beijing on Monday, June 6.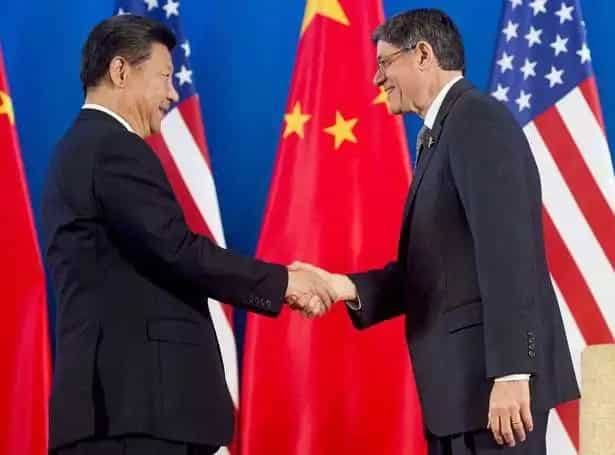 The annual Strategic and Economic Dialogue which is a three-day affair attended by hundreds of U.S. and Chinese officials coming from different organizations, is dominated by the threat China holds with its claims on disputed waterways.
The purpose of the annual talk, which President Obama launched in 2009, is to cover concerns such as maritime and cyber security, climate change, terrorism, trade and economic issues. But it seemed that the  intent of the meeting is overshadowed by matters more concerning the South China Sea.
Amid contesting declarations by other neighboring countries, China pursues to claim almost all of the South China Sea. Beijing trails a series of major retrieval projects on disputed islands and reefs, portion of an area that Brunei, Malaysia, the Philippines, Taiwan and Vietnam claimed they own.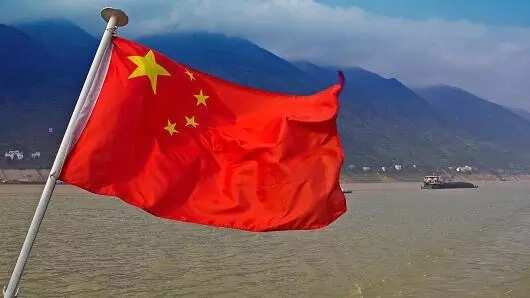 China, for the most part, even built artificial islets for military use in the said area. As a response, Washington started sending warships near the Chinese-claimed reefs which only enraged Beijing.
Chinese President Xi Jinping asked to intensify efforts of the two countries to control conflicts and avoid "strategic misjudgment."
"China and the US need to increase mutual trust," he said in his opening remarks.
The Pentagon thinks China's area reclamation as coercive and intended to advance its interests. China has reclaimed more than 3,200 acres of land over the past two years in parts of the disputed South China Sea.
What concerns U.S. officials is the possibility that China will create an air defense identification zone over the disputed sea to restrict flights by other countries. China, on the other hand, has not declared plans for a new air defense identification zone. However, it continues to uphold that just like other countries, China also has the right to establish such zones.
In the Philippines, President-elect RodrigoDuterte has landed on news headlines during his campaign when he said he would ride a jet ski and plant a Philippine flag on the man-made islets of China.
Whereas in the US, Donald Trump, a presumptive Republican Party nominee alleged China of raising "a military fortress the likes of which perhaps the world has not seen".
RELATED: Alan Cayetano suspicious of ABS-CBN
Source: KAMI.com.gh