Why the DOH is alarmed with 26 new HIV/AIDS cases
The Department of Health (DOH) has expressed its concern over the alarming increase in the HIV/AIDS in the Eastern Visayas region, with a total of 26 people diagnosed with HIV/AIDS in March 2016 alone.
The DOH regional epidemiology unit chief Boyd Cerro said that a total of 312 people in Eastern Visayas have already been confirmed to have HIV/AIDS since the department started to tally the number of victims in 1984.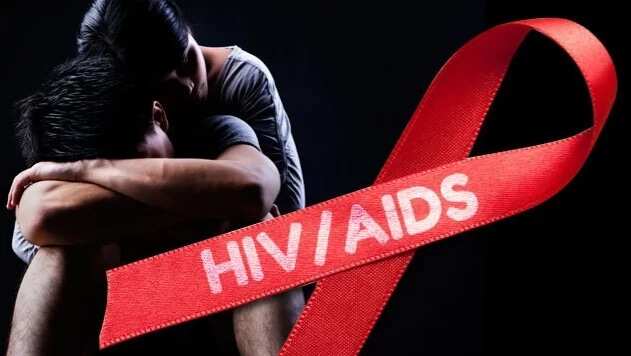 All of the victims that are still alive are continued to be closely monitored by the DOH.
Cerro also informed the public that 80 percent of the people with HIV/AIDS cases in the region were infected with the virus through male to male sexual intercourse.
He added that only a few sex workers have been diagnosed with HIV/AIDS in Eastern Visayas due to the regular medical examinations they go have to go through in order to continue working.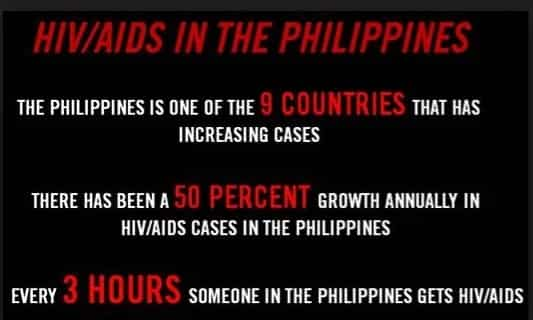 The DOH also reminded the public that the symptoms of HIV infection manifest after eight to 10 years of being exposed to the virus.
The earliest symptoms of HIV infection include fever, headache, muscle pain, joint pain, skin rash, sore throat, inflamed lymph glands, fatigue, diarrhea, weight loss, oral yeast infection and herpes zoster.
Once the HIV infection progresses into AIDS, the symptoms include night sweats, recurring fever, chronic diarrhea, persistent lesions on the tongue or in the mouth, weight loss, fatigue, and skin rashes or bumps.
Cerro also advised the public to seek medical exams immediately after engaging in sexual intercourse. This can help doctors detect the virus earlier which is vital for full recovery and effective treatment.
Fortunately, there are several ways to prevent HIV/AIDS transmission. These include sexual abstinence, maintaining a monogamous relationship, screening potential partner for the infection, practicing safe sex, implementing safe needle use for tattoos, and avoiding sexual intercourse with strangers and sex workers.
RELATED: PH to light up for first AIDS Hour
Source: KAMI.com.gh