They say that it's a small world after all but isn't it disgruntling to see the overwhelming racial and social divide amongst cultures and nations? We continue to be left in the mystery of this divide's prominence, and we continue to become witness to the horrors of the extents people could go to prove the superiority of the culture over others.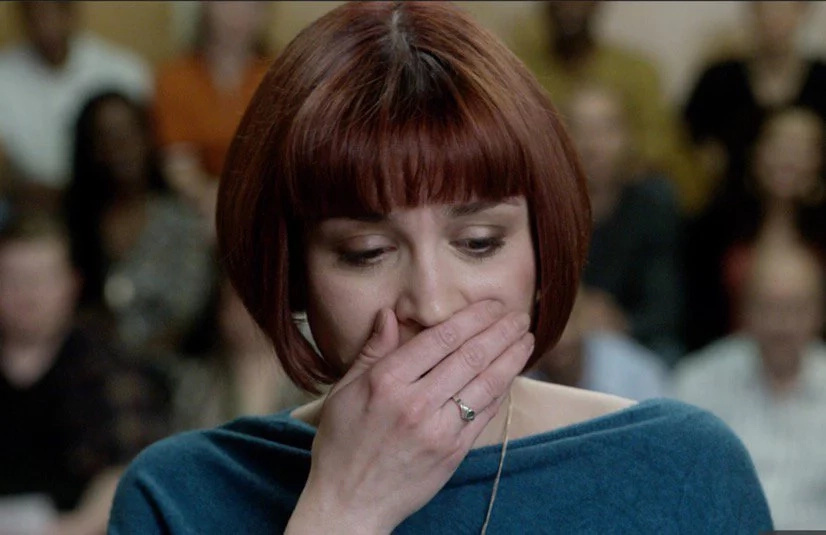 Momondo is an organization founded with the belief of racial unity. It envisions to propel people to travel the world, meet other people, and experience other cultures and religions. It believes that traveling allows horizons to broaden and allows us to see things through the lens of other people.
To celebrate the colorful diversity of the world, Momondo invites you to join the DNA Journey with the hope of inspiring you to explore the diversity of your own DNA and help you reveal how you are truly connected to the rest of the world.
In the video, participants hailing from different countries and cultures are asked a series of questions. First, they are asked where they are from, and naturally, every participant answered with pride and certainty where they originated.
They were then asked if there was a particular race they weren't comfortable with. Just like what most of you would expect, most participants would cite races that their own races have historical and cultural adversities with.
Among the participants, the Englishman said he isn't particularly a fan of Germans, the Bengali despises Pakistanis, the Kurdish hates the Turkish, and the Icelandic believes that he is more important than most people. History has truly paved the way to create this kind of cultural division.
Momondo then invited these participants to take a DNA Journey- where their DNAs are extracted and tested to determine their true roots. How DNA works is simple. One gets 50% DNA each from one's mother and father, and each gets 50% from each of their mother and father, and the cycle goes on and on. With the DNA Journey, Momondo was able to track their roots. The results then will show all the other races your DNA is connected to, and its percentage.
When the results of their DNA journeys were revealed to them, they could not hold back their tears as they figure out how they are connected to other races. Truly, their certainty about their roots has been challenged and disproved. The participants were shocked and were left in awe with what they found out.
The Kurdish woman apparently had Turkish roots, the French woman, who was so sure she was just purely French, was apparently mostly British, the Englishman who hated the Germans was apparently 5% German.
One of the participants said that the DNA Journey should be compulsory to everyone. "There would be no such thing as extremism in the world if people knew their heritage like that. Who would be stupid enough to think of something like a pure race?". 
Momondo believes that in a way, we are all cousins. That we have more in common with people more than we think.
After this revelation, Momondo hopes that people are moved to figure out their own heritage, and travel more to understand and appreciate other cultures.
Perhaps if we put more heart into seeing things through the prism of other cultures, we create a better world that is free from racial and cultural divisions; a world absent of racial dominance; a world that appreciates and embraces the beauty of diversity; and a world that understands how we are all connected to each other.
Source: Kami.com.ph