Duterte could inspire more media killings – Press group
The Philippine Press Institute (PPI) – the country's national association of newspapers – appealed on Saturday to President-elect Rodrigo Duterte to be committed to protecting the lives of journalists and the freedom of the press instead of trying to justify media killings in the country.
"The incoming president's disturbing remarks do nothing to counter the spate of media attacks in the country. On the contrary, they tend to foster the brazen sense of impunity behind the alarming rise of journalist deaths in the Philippines," the association said.
Next to Iraq, the Philippines is considered as the second deadliest country for journalists.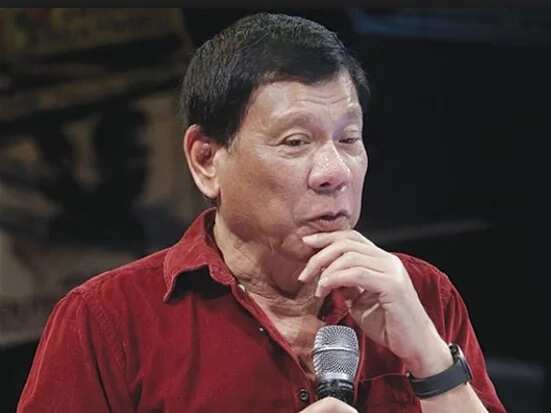 According to Duterte's controversial comments, most of the members of the media who have been killed deserved to die. He explained that most media killings involved corrupt journalists who got paid to attack the reputation of certain individuals.
But even if this were true, the PPI said that this can never be a ground for killing people.
"Media extortionists and blackmailers certainly have no place in an otherwise noble profession in which high ethical standards are the norm. Yet equally abhorrent are politicians and members of the business community and other sectors of society who think nothing of bribing reporters and editors in exchange for favors. But while accepting or giving 'envelopes' is grossly unethical, does it make it a deathly proposition?" the association added.
The association also explained that extrajudicial killing of any kind should have no place in a democratic country like the Philippines. According to PPI, media people, politicians and citizens who are corrupt should be protected by the government against extrajudicial killings.
The PPI added that instead of focusing his animosity towards the media, the president-elect should focus more on finding the people behind the assassinations of journalists.
The association also noted that only 15 out of over 170 recorded cases of media killings have been solved and that none of those killed journalists have been known to be corrupt.
RELATED: 5 dead in alleged Duterte-inspired killings
Source: KAMI.com.gh