Ever wondered if you and your bae are an awesome couple? What makes a couple awesome anyway? Is it measured by how popular you are? Or how many people ship you? Is it through how many destinations you've travelled together or how good you both look together? Not really. There's a lot to it, and here are a few things that can help you determine how awesome you are as a couple.
1. You are a team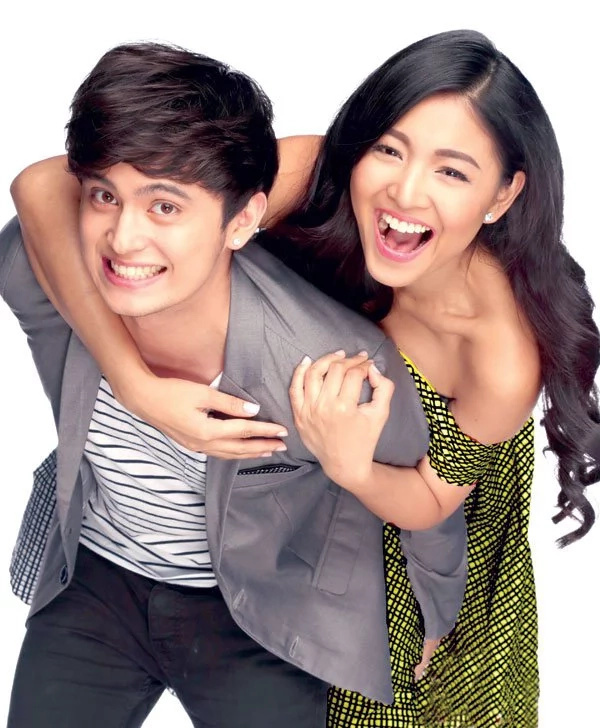 Awesome couples are the couples that work as a team. Being in a team means you're selfless and that you work hand in hand to achieve success or overcome failure. A relationship is a team sport and you need teamwork to be successful.
2. You make each other laugh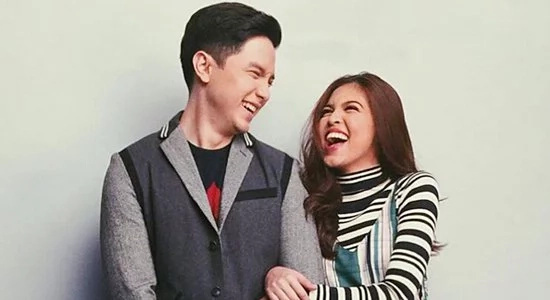 You might not be comedians but you make each other laugh. You know what makes each other tickle, and you know so much about each other that you have your own inside jokes that others can't seem to relate to.
3. You both bring out the best in each other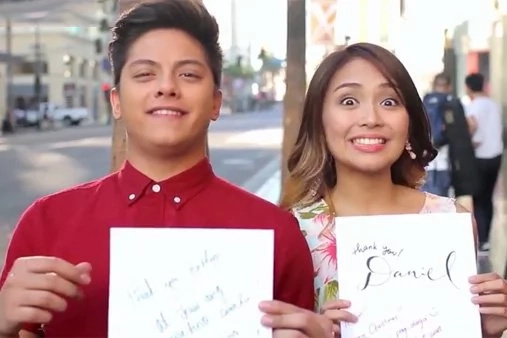 You inspire each other so much that you both work to become better versions of yourself. May it be in careers, or in how you look. Awesome couples workout together, travel together, and dress up well together to become better versions of themselves.
4. You don't hold each other back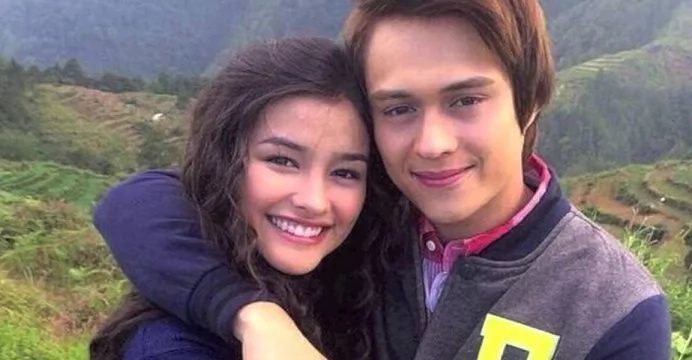 You don't make decisions what will impede on the growth and happiness of your partner. You allow each other to do your own thing, make your own mistakes and learn from them. If you value your partner enough, you will respect all of his or her life choices.
5. You indulge in each other's interests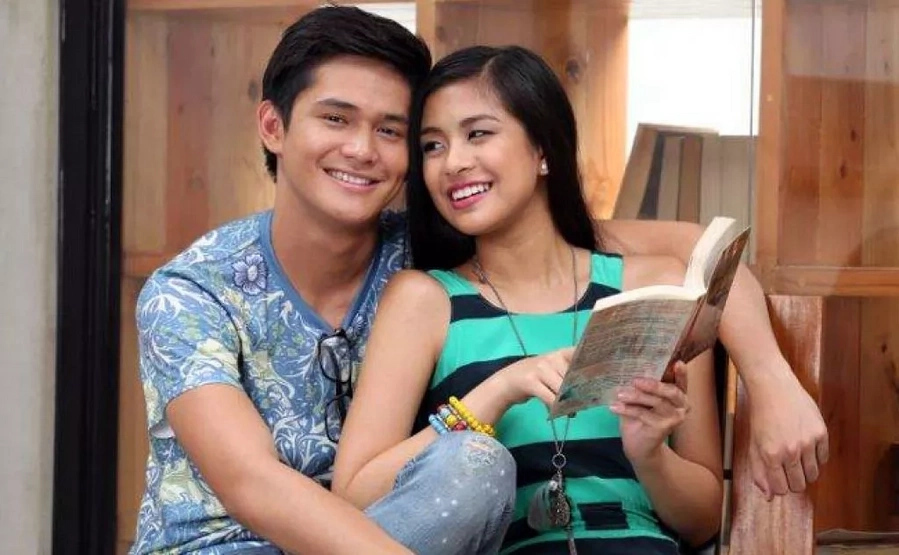 You can't expect people to be very similar, and sometimes we fall in love with people who are so different than us, people who like different things or people with different interests. While it's nice to coexist with all these differences, couples may also try indulging in each other's interests. It means that you value the person enough to try and understand where all the hype is coming from, or to try all these new things just so you have better relatability.
6. People see how much you love each other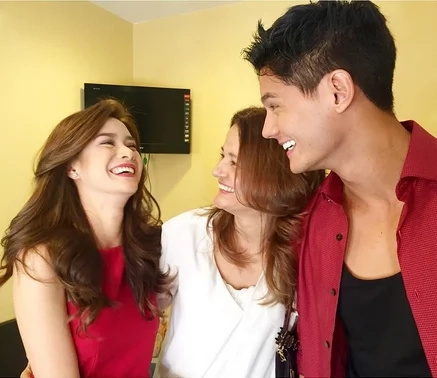 You don't have to try hard and put up an act. The most sincere couple who genuinely love each other will show naturally how much they love each other. People will see it without you having to say or broadcast it. It will feel like one of those couples in sweet flicks.
RELATED: Top 10 TV series to binge watch this weekend
Source: Kami.com.ph