Sex scandals shook the showbiz industry. These stories have been the talk of the town. Some are proven true, while others remain as mysteries and are discussed in whispers.
Below are the top five sex scandals involving Filipino celebrities that shook the Philippine showbiz industry.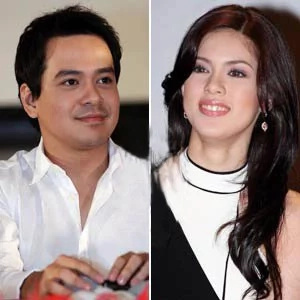 1. Penis Captivus of Shaina Magdayao and John Lloyd Cruz
In September 2010, Shaina Magdayao and John Lloyd Cruz were together and were reported rushed to St. Luke's Medical Center in Taguig City because of "penis captivus". This is when the penis was stuck inside the vagina due to lack of natural lubricants. The two, being high profile celebrities they are, dismissed the rumors. The vice president for customer affairs of St. Luke's Medical Center, Marilen Tronqued-Lagniton, also denied the reports.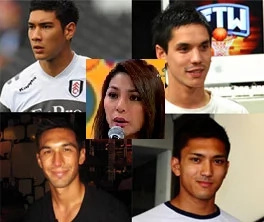 2. Azkals Gang Rape
In 2011, football team Azkals was gaining popularity, but was tainted by a sex scandal involving members Neil Etheridge, Simon Greatwich, Jason Sabio and Anton del Rosario. The four were accused of rape by up and coming model that time Amanda Coling. Coling posed for FHM then. Azkals, on the other hand, has a different statement saying that there is an intercourse, but it is with consent of Coling.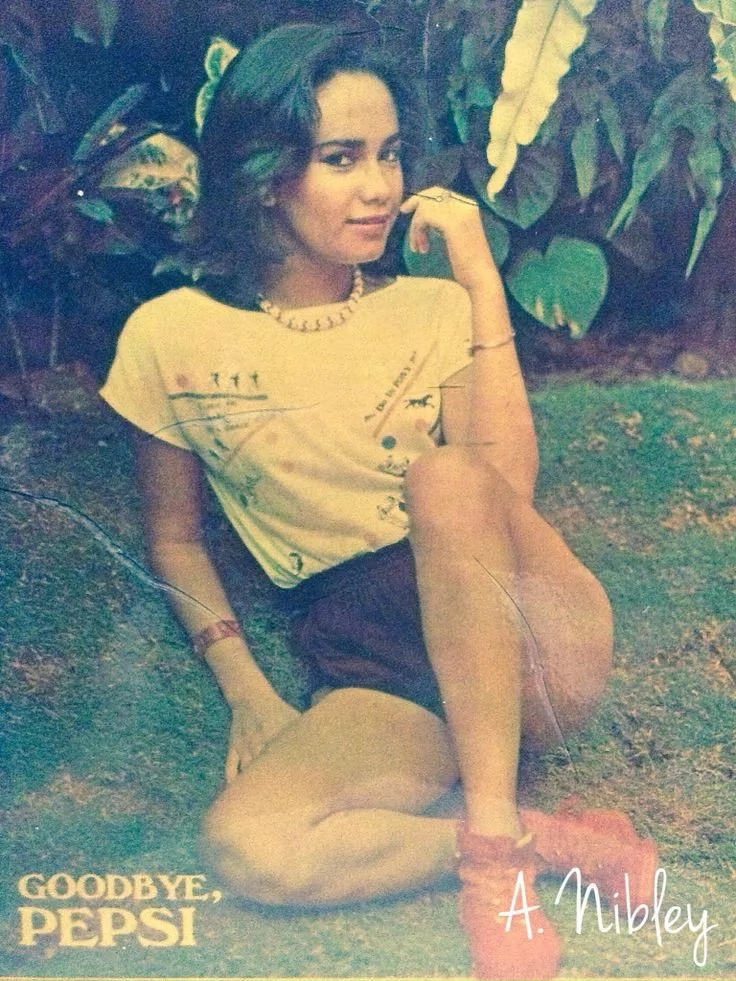 3. Pepsi Paloma Rape Case
Probably one of the most controversial rape cases of all time involved the late sexy star Pepsi Paloma or Delia Duenas Smith in real life. In 1982, Paloma accused comedians Vic Sotto, Joey de Leon, and Richie D' Horsey of rape. According to reports, Pepsi, who was 16 at that time, was drugged and raped in Sulo Hotel in Quezon City.
The story took a major turn involving the Castelo clan. While Atty. Rene Cayetano was preparing the case, the clan's minion, Bienvenido "Ben Ulo" Mendoza, reportedly kidnapped Pepsi and held her captive. When she was rescued, she dropped the case against the comedians after the three made a public apology. However, Pepsi claimed that she was forced to sign a waiver not to make any charge after Tito Sotto wielded a gun in front of her. In 1985, 17-year-old Pepsi committed suicide.
Eraserheads reportedly wrote the song "Spolarium" inspired by the case. Moreover, the famous painting Juan Luna depicted abuse and injustice, which is what happened to Pepsi Paloma.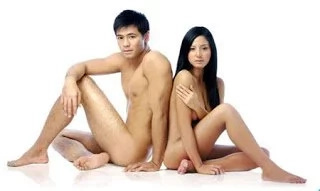 4. Hayden Kho as Sex Video King
In 2009, Hayden Kho was dubbed as the Sex Video King after his sex videos with multiple partners were leaked. Before that, he was known by the public as Vicki Belo's arm candy. The video with Katrina Halili is so controversial that it costs Hayden Kho's medical license and Katrina's fame. However, the sex video paved the way to some legislation like "The Anti-Photo and Video Voyeurism Act of 2009".
However, apart from Katrina Halili, Kho's supposed partners include actress and former girlfriend Maricar Reyes, Brazilian commercial model Mariana del Rio, and comedienne Rufa Mae Quinto, although the latter has denied having anything to do with Kho.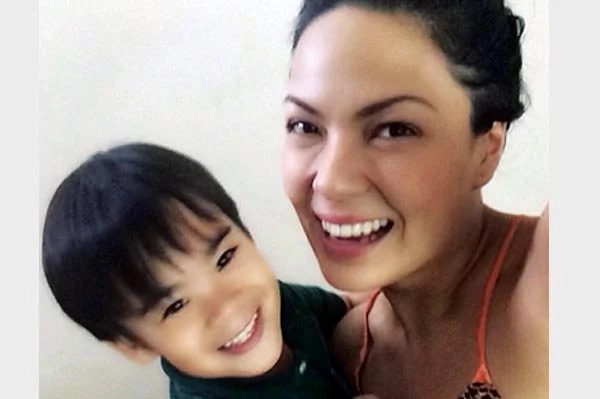 5. KC Concepcion Love Child
There was a rumor pertaining to Rico Blanco-KC Concepcion love child. It has been an unfounded rumor ever since. Blanco was the frontman of band Rivermaya since Bamboo left the band to live in the United States. The singer gave out clues in his songs. Rumors say Miguel, the adopted son of Sharon Cuneta and Senator Francis Pangilinan, is the real son of KC.
During the height of her career, she announced that she will go to Italy to study. However, reports claimed that KC was pregnant at that time. She came back years later with a seemingly unchanged body. Then, Sharon Cuneta-Pangilinan has adopted a little boy named Miguel. Sharon allegedly bribed Rivermaya's band members to kick out Rico and to prevent them from spilling what they know. Sharon is reportedly against Rico Blanco from the start.
There were also rumors that KC Concepcion was one of Hayden Kho's partners in his sex video collection. However, Sharon bribed and put pressure to everyone who knows in order to shut up about the scandal and not tarnish KC's reputation.
Source: Kami.com.ph