Sandiganbayan denies Jinggoy Estrada's requests
The Sandiganbayan Fifth Division has announced the denial of Jinggoy Estrada's pleas on Friday, June 3.
In a resolution filed on June 2 and released to the media on June 3, the Sandiganbayan has once again denied Senator Jinggoy Estrada's request for furlough.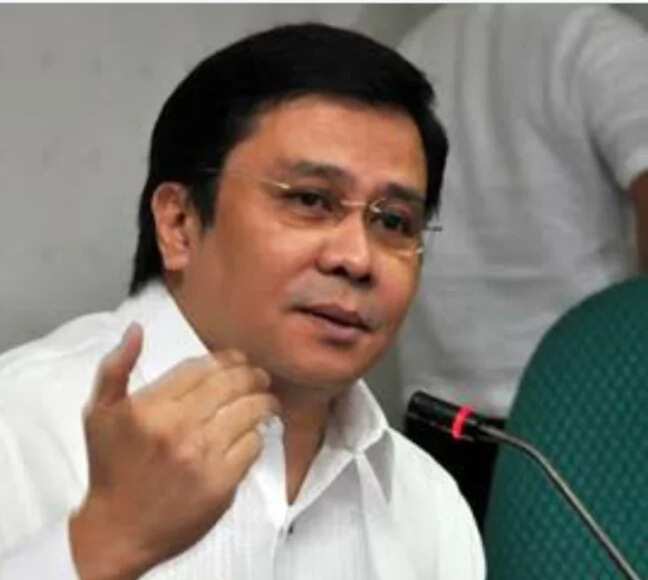 The senator has filed for two motions before the court, one of which was for a four-hour furlough to attend the mass and dinner for his mother, former Senator Loi Ejercito-Estrada at 409 Shaw Boulevard in Mandaluyong City.
Sandiganbayan once again denied the motion and cited the same reason for denying the same request in the past year.
"As this Court has long adverted, only emergency or compelling temporary leaves from imprisonment are allowed to all prisoners at the discretion of the authorities or upon court orders," the Fifth Division said, quoting its June 4, 2015 ruling on Estrada's motion to attend his mother's 85th birthday celebration.
In another motion filed on May 23, Senator Estrada has made a plea to leave his detention on June 6, 7, and 8 to attend the final session days of the Senate and to personally oversee the removal of his personal and business effects from his Senate Office.
Sandiganbayan also denied the motion reminding the senator of the denial of the previous motions to perform his duty as an elected official on the ground that his detention automatically extinguishes his right to practice his profession.
The Fifth division further said that the need to "wrap up affairs" in the Senate is something that the staff members can manage even without Estrada.
"It will be a mockery of the justice system if Senator Estrada be allowed, at his whim, or that of his family," the court added.
Source: KAMI.com.gh