June 1 to miss a thing? Read this
Here are the June puns intended to entertain (or annoy) you!
Last month, people have come up with a really funny meme pertaining to the old Justin Timberlake circa when he was still part of the boy band N'Sync. In the meme, the creator makes a pun out of the song "It's Gonna Be Me" by replacing "Me" with "May" and netizens have shared it at the start of the month of May.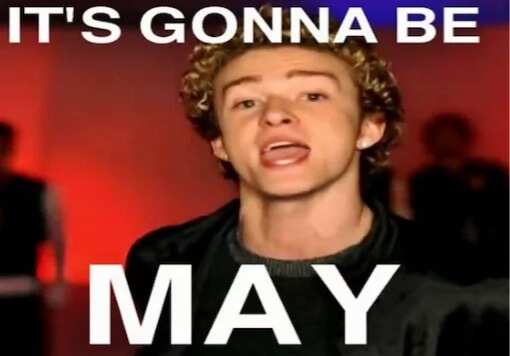 When June started, netizens have also showcased their creativity by making a meme on puns. Netizens have replaced song lyrics with "June 1." You can sing along if you like.
It started out with a simple Spice Girls' song "Wannabe":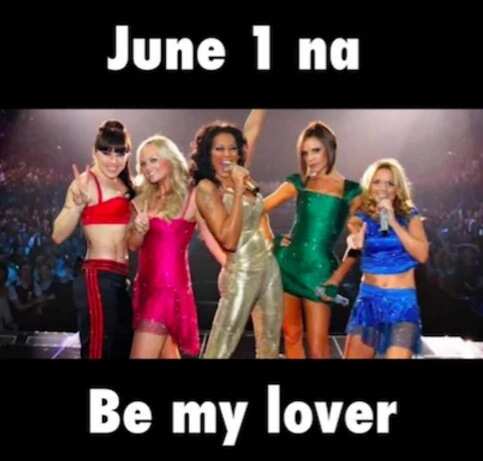 "If you wanna be my lover, you have got to give"
Here's Anna singing to her sister Elsa: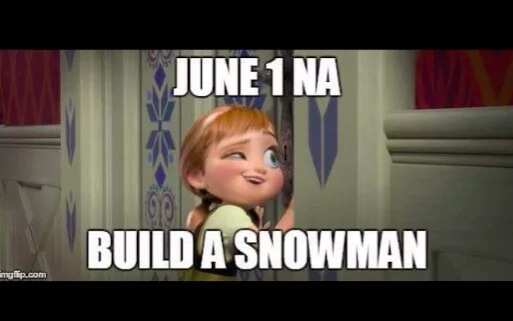 "Do You Want To Build A Snowman?"
The Corrs' "All The Love In The World," Paula Cole's "I Don't Wanna Wait," Aerosmith's "I Don't Wanna Miss A Thing," and Bob Marley's "Wait In Vain" were also part of this June 1 meme craze.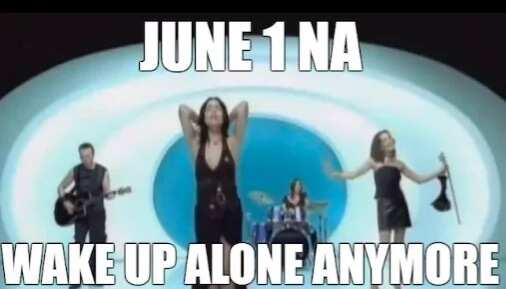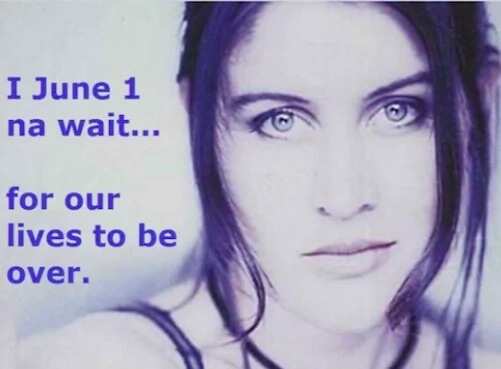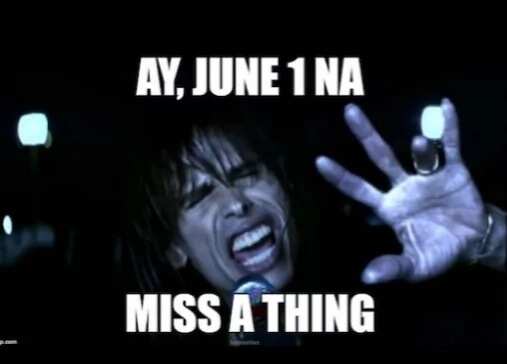 After June 1 has passed, people came back to their normal lives working, studying, etc. But unbeknownst to many, some netizens decided to continue this June pun craze! After June 1, comes 2 embedded different song lyrics.
The first one to pop in people's feed was "Don't Cha" by The Pussycat Dolls.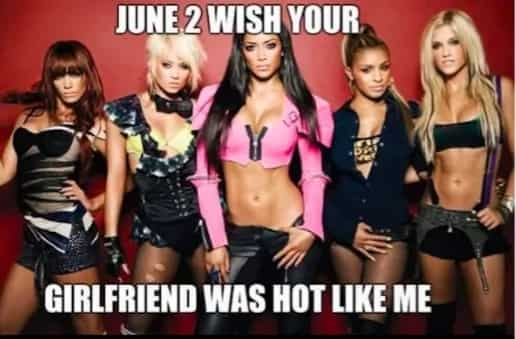 Don't cha think this is funny?
Netizens have also made memes for Tina Arena's "Burn," Earth, Wind, & Fire's "September," and The Corrs' "What Can I Do."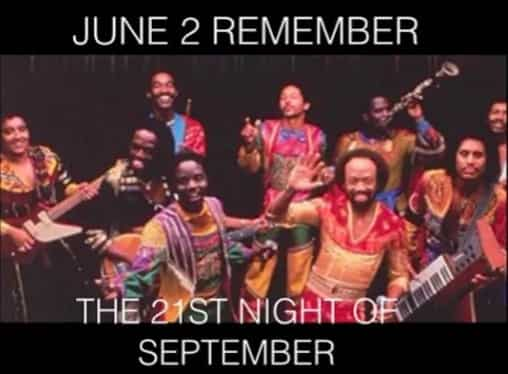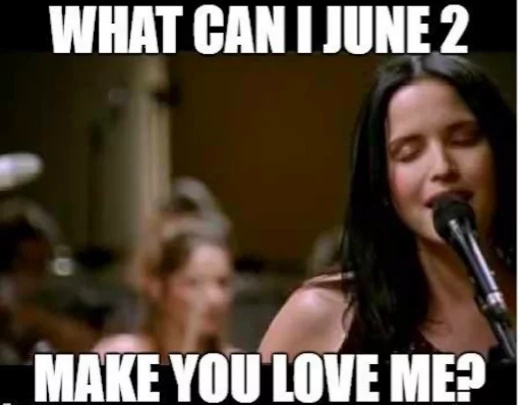 With June 2 memes being viral, netizens have been expecting June 3 memes to come out the next day. Lo and behold, they were not disappointed. In fact, June 3 had more memes released than June 1 and 2 combined.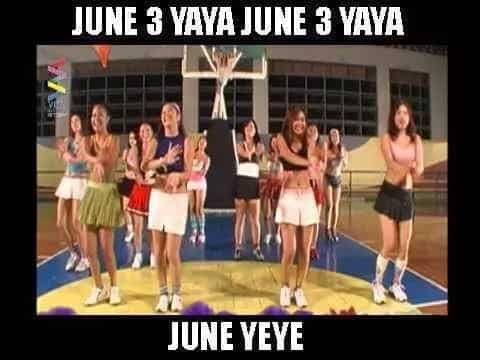 An OPM Classic "Bituing Walang Ningning" by Sharon Cuneta gets the meme treatment.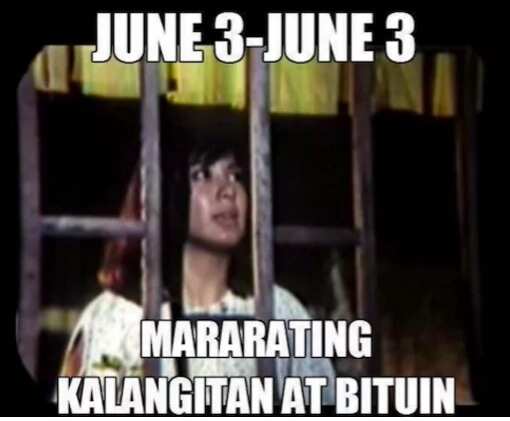 The June 3 meme trend goes international with this Spanish meme of Ricky Martin's "Un, Dos, Tres."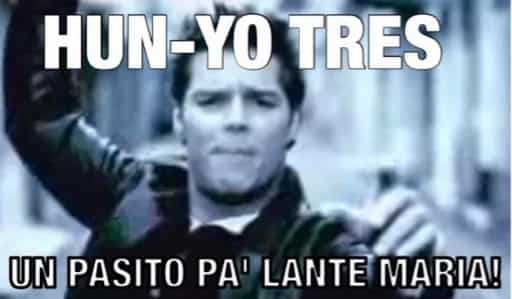 Cute and catchy Bonakids' jingle got involved also in this craze.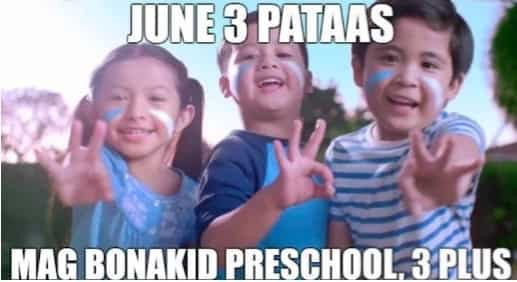 Batang may laban!
Here's some more of puns to make you laugh: Christina Aguilera's "Genie In A Bottle," Pinoy band Hale's "The Day You Said Goodnight," Miley Cyrus and Ariana Grande's cover of "Hey Now (Don't Dream It's Over)," Sia's "Chandelier," Bruno Mar's "Uptown Funk," Gotye's "Somebody That I Used To Know," and 90's boy band A1's "Like A Rose."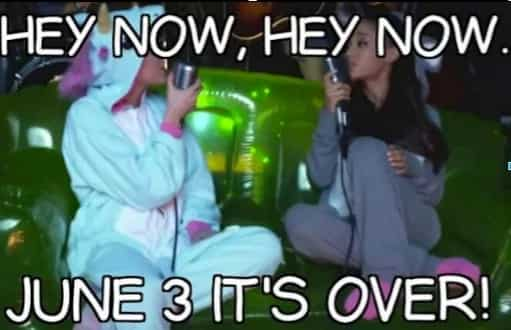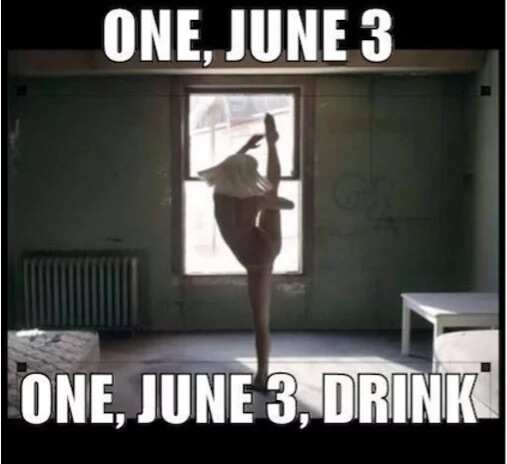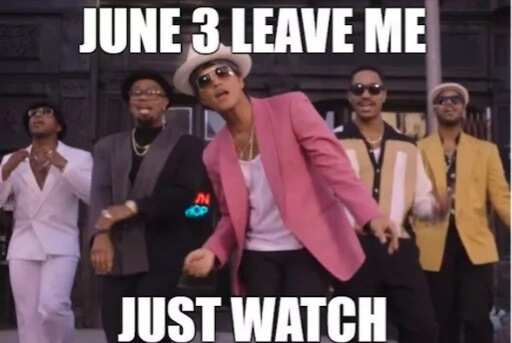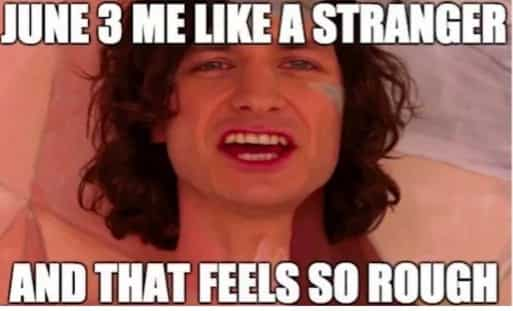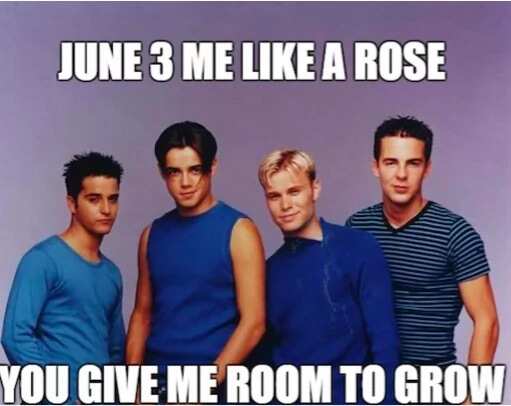 If you thought this craziness is over, you're wrong! Netizens have also come up with June 4 memes! These people do have a lot of creativity in their heads and a lot of time in their hands.
Adele's comeback song "Hello" gets the June 4 treatment!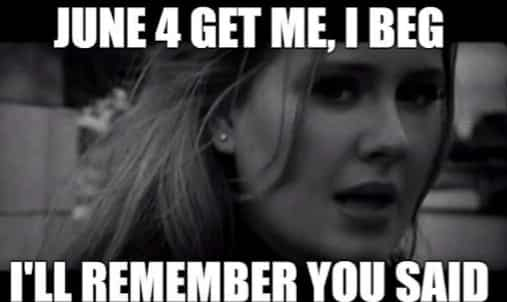 The beloved American TV series "Friends" theme song "I'll Be There For You" by The Rembrandts has no escape on this as well.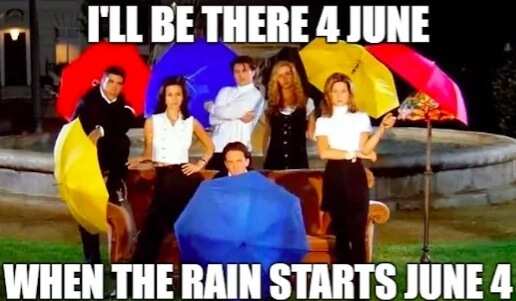 June 4 memes include Britney Spears' "I'm A Slave 4 U," The Pussycat Dolls' "Stickwitu," and Natalie Imbruglia's "Torn."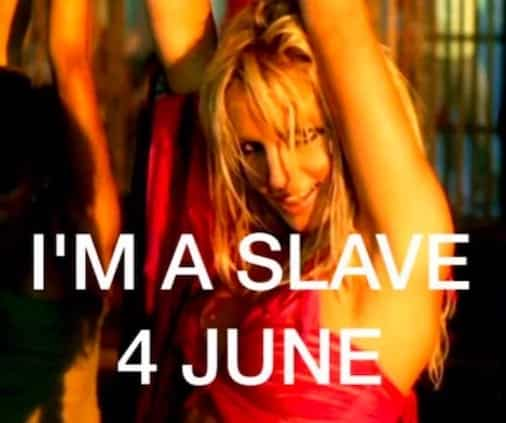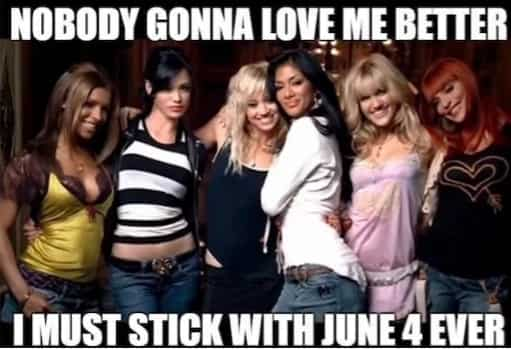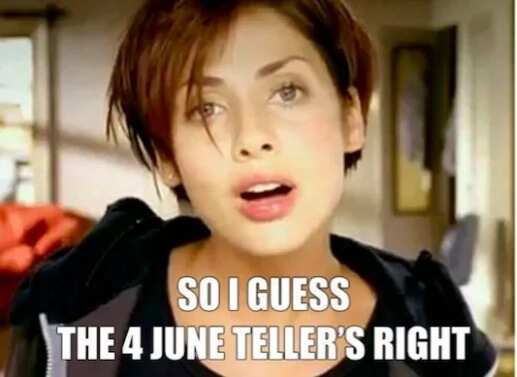 Now that June 4's done, will June 5, 6, 7, and so on still have memes? Do people really have lots of free time to devote in making these silly memes? The answer is yes, for better or for worse.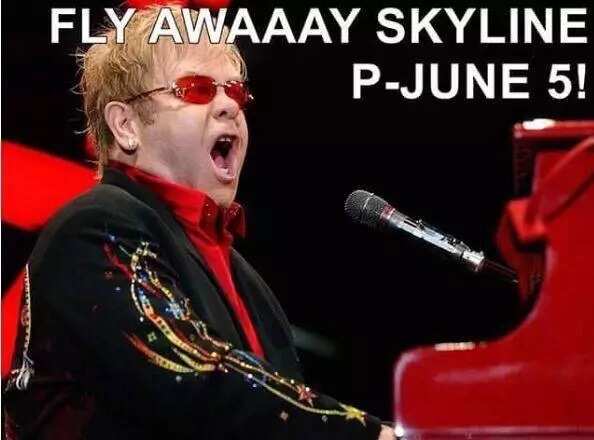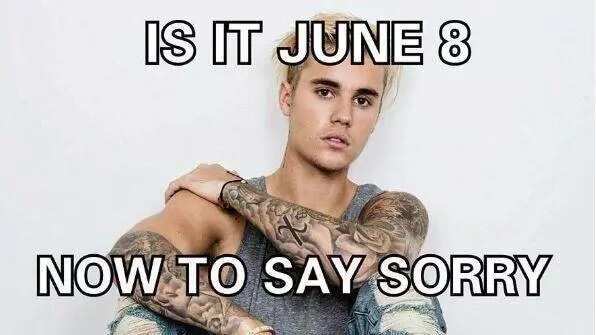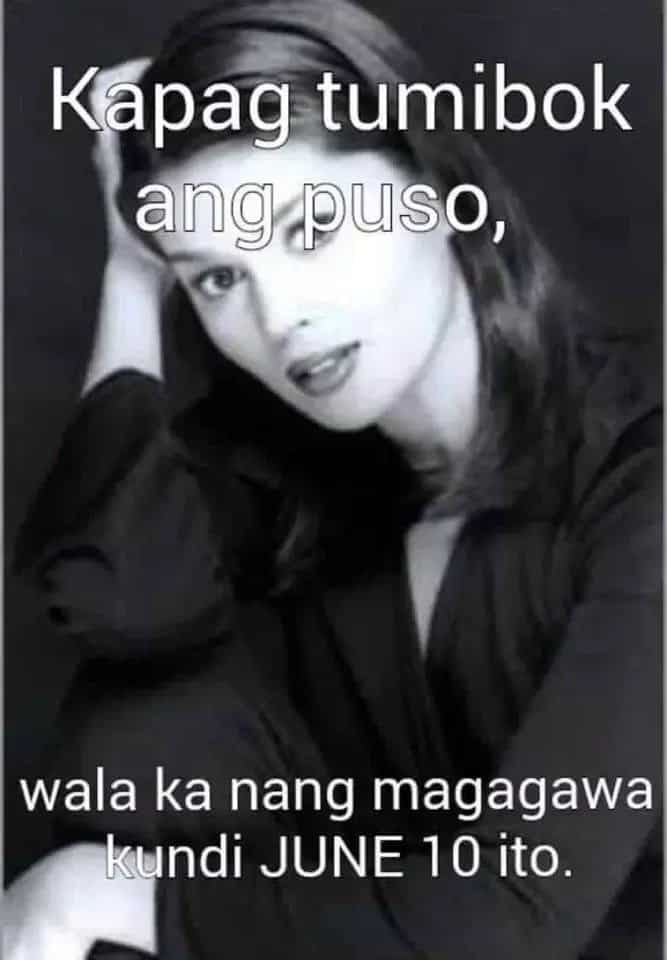 Someone already thought way ahead of us and made an entry for the 17th! Here's Ed Sheeran's "Thinking Out Loud."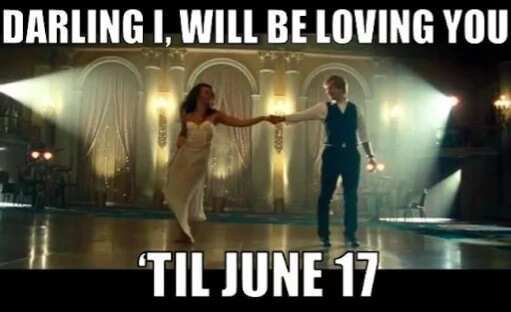 Should people stop making these or continue until the 30th?
RELATED: A cafe invites customers to pay for coffee with kisses instead of cash
Source: KAMI.com.gh