Karen Davila reacts to Duterte's comments on journalist killings
Broadcaster and journalist Karen Davila gives her two cents on the recent comments of President-elect Rodrigo Duterte regarding the killings of journalists.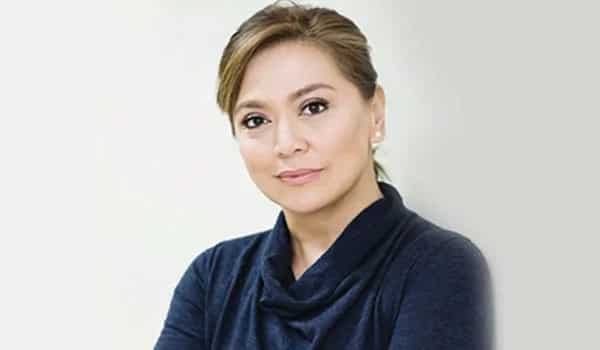 During the press conference at Davao City last Tuesday May 31, President-elect Rodrigo Duterte made a remark about media killings. He said, "Just because you're a journalist you are not exempted from assassination, if you're a son of a bitch. Most of those killed, to be frank, have done something. You won't be killed if you don't do anything wrong. That can't be just freedom of speech. The constitution can no longer help you if you disrespect a person."
This remark got a lot of negative feedback from netizens while some of Duterte's supporters defended the man saying that they agree with the President-elect's statements.
After hearing those statements, what can the journalists say about it? Karen Davila, a broadcast journalist in radio and television, tweets her reaction to this issue.
She retweeted a post from a Twitter user named Niko claiming that the media (the user tagged Rappler, GMA News, Karen Davila, and Manila Bulletin on his post) are twisting the news. "From a mere opinion, it now becomes a threat or a policy," he said.
The "Headstart" host said with a peace sign emoji, "Nothing justifies the killing of journalists – even if media followed your suggested headline."
She received multiple replies with her tweet with people telling giving their counter arguments. Most of the replies were negative; some are accusing her of brainwashing people, some are saying she shouldn't feel "special" because she's a journalist too.
In another tweet, she retweeted and replied to Niko as he defended Karen Davila from bashers. She said, "Haha! Good morning thank you.  I value life but believe in justice. Yes, twitter too short."
Do you agree with Karen Davila?
RELATED: Duterte boycotts media; TV coverage not allowed at DU31 thanksgiving party
Source: KAMI.com.gh