Contraceptives to become more costly and scarce – DOH
The Department of Health (DOH) is expecting contraceptives to become more costly and limited due to the temporary restraining orders (TROs) issued by the Supreme Court last year.
The TRO prohibits the Food and Drug Administration (FDA) from issuing and renewing licenses for the distribution and sale of family planning supplies such as condoms, birth control pills and intrauterine devices (IUD) – which will expire at the end of 2016 and early next year.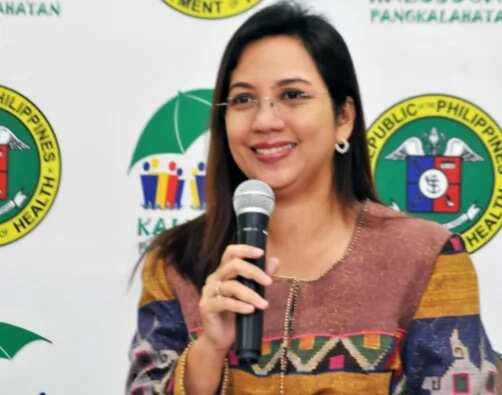 "We are now becoming aggressive in putting in family planning supplies where they are needed because in the years to come, the supply will become sparse if the TRO will not be lifted sooner," DOH Chief Janette Garin told the media.
Garin added that the TRO is also making it difficult for the government to implement the reproductive health (RH) law – which aims to help make pills, contraceptives and other family planning  and birth control methods more accessible for Filipino couples.
The health secretary also recommends lifting the TRO soon in order to allow companies and distributors to supply the market with various family planning supplies and prevent their scarcity in government health centers and in the private market as well.
According to Garin, a limited supply of family planning products in the market could make the poor Filipinos suffer.
"If these commodities are limited in the market, of course the prices will skyrocket. They won't become affordable to the ordinary Filipinos. Only those who can buy it abroad will have the opportunity to do family planning," she said.
Recent statistics show that approximately six million Filipino women in the country have no adequate access to family planning services.
The DOH is already preparing for the possible consequences of the Supreme Court's TRO by stocking up on family planning supplies that will not expire for the next two years.
RELATED: WATCH: Sen. Tito Sotto no longer against RH law
Source: KAMI.com.gh