Activist farmer groups have criticized the 46-page report from the Commission on Human Rights (CHR) about their findings on the April 1 bloody dispersal of approximately 3,000 protesting farmers in Kidapawan City, North Cotabato.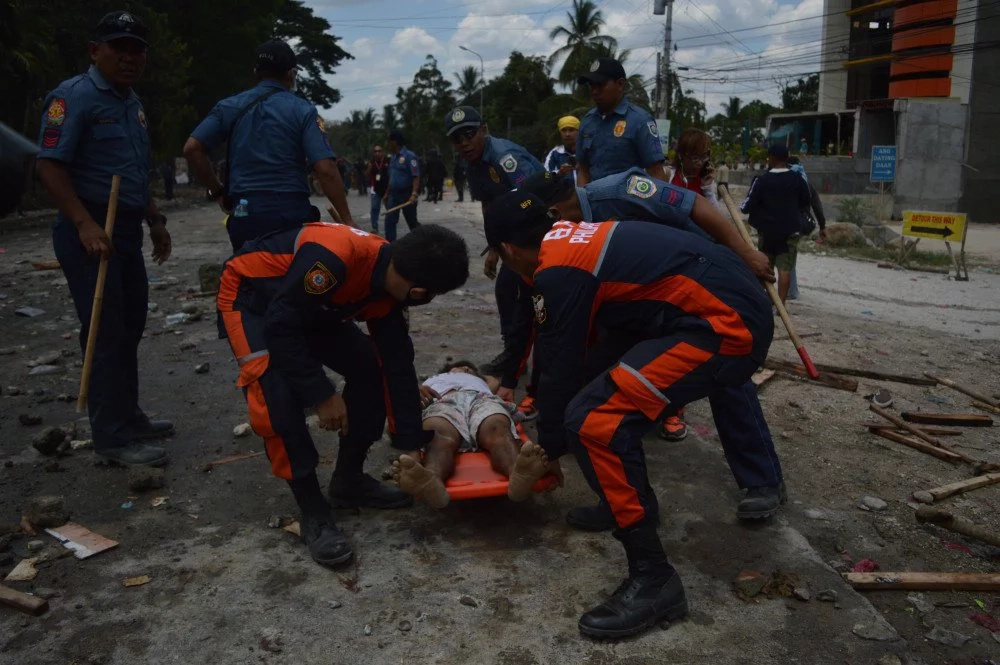 The Kilusang Magbubukid ng Pilipinas (KMP) were angered that the CHR placed some of the blame on the protest organizers instead of blaming it all on the Philippine National Police (PNP) officers. The Kidapawan incident left two farmers dead, two policemen seriously injured and a total of 116 injuries from both sides.
"By saying that both sides provoked the confrontation, the CHR blames the protesters and armors the PNP for violating laws on the conduct of police officers during demonstrations which state that they are barred from bearing firearms and must exercise maximum tolerance," the group said in a statement.
The Anakpawis party-list group also slammed the CHR resolution, calling the report findings as "narrow and wrongly premised on the assumption that the hunger due to extreme drought was only contained in North Cotabato." The militant group explained that the drought has already affected other areas in the Philippines, with the country already losing P5 billion since February 2015.
In the report, the CHR said that some of the protest organizers were to blame for inducing the farmers to protest in order to promote their own agenda.
"The organizers were also found to have unnecessarily exposed the farmers-protesters to the violent consequences of their actions," CHR said.
The CHR also stated that the policemen used excessive force and fired the first shot against the protesting farmers. The report also blamed the government for their failure to protect the right of farmers to food during a drought.
The farmers protested on April 1 in Kidapawan City in order to get rice and other food supplies from the government due to the drought.
RELATED: Metro Manila implements 'Oplan Rody'
Source: Kami.com.ph