'The Greatest' Muhammad Ali dies at 74 due to respiratory complication
The world lost one of the greatest boxers of all time as Muhammad Ali died at the age of 74.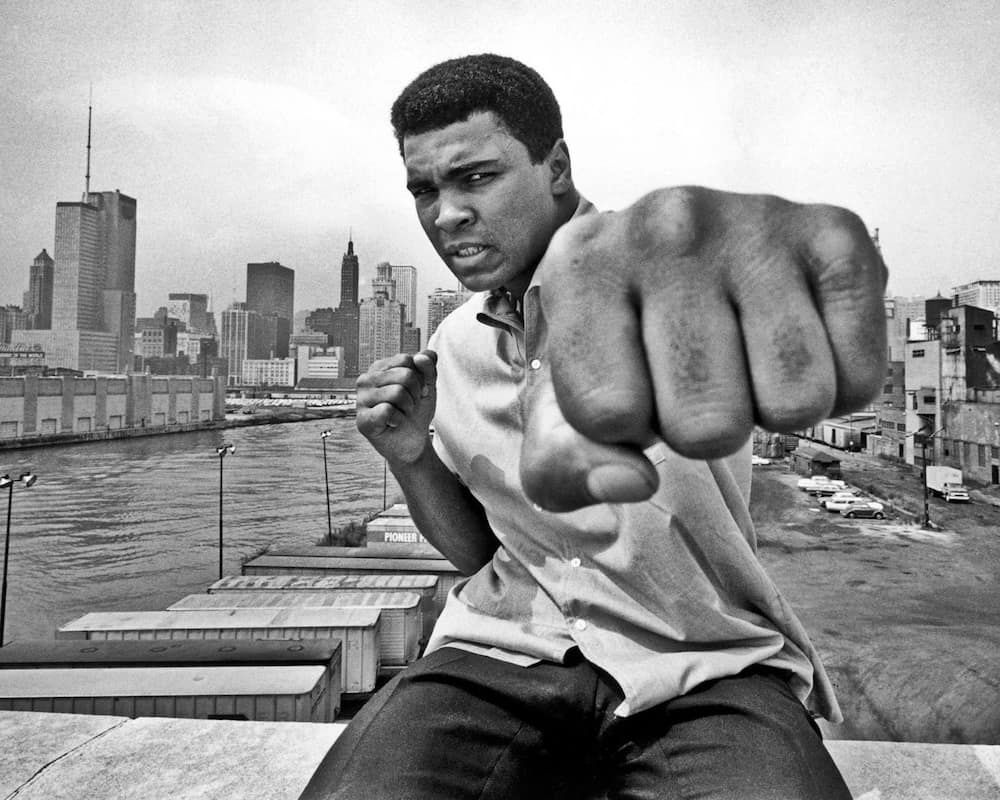 Muhammad Ali was rushed to a hospital in Phoenix, Arizona on June 2 because of an undisclosed respiratory condition. His initial condition was considered as fair. However, he was put in a life support the next day, but his condition did not improve.
The family did not disclose the malady that the boxer has been battling. Ali is no stranger to hospital stays. He was diagnosed with Parkinson's syndrome in 1984. On December 20, 2014, Ali was hospitalized for a mild case of pneumonia. Ali was once again hospitalized on January 15, 2015, for a urinary tract infection after being found unresponsive at a guest house in Scottsdale, Arizona. He was released the next day.
Ali was survived by his nine children. Ali married four times.
The boxing legend held one of his historical fights dubbed as "Thrilla in Manila" in the Philippines against Joe Frazier on October 1, 1975. The 14-round fight was ended when Frazier's trainer, Eddie Futch, threw the towel. Ali was announced as the winner by TKO.
Ali Mall in Cubao, Quezon City was named in honor of Muhammad Ali where his fight was held. Watch the top 10 best knockouts of Muhammad Ali below.
[embed][/embed]
Source: KAMI.com.gh