Duterte goes back to traditional press office
To avoid producing "conflicting" messages for the public, incoming President Rodrigo Duterte will break away from the three-man communication team started by the Aquino government.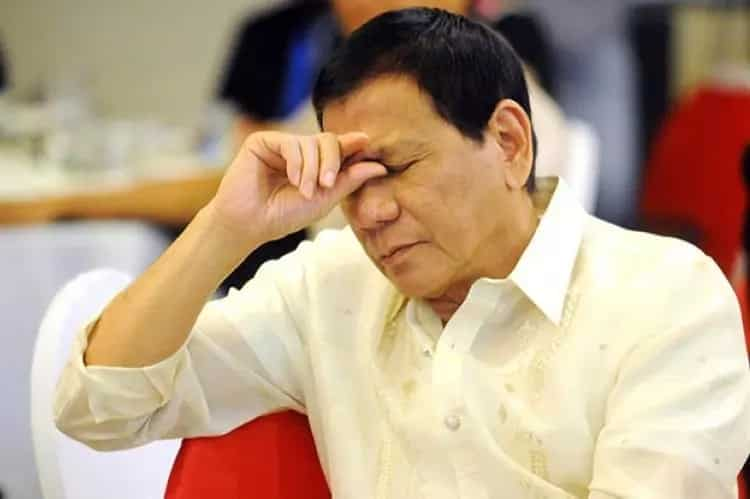 "I'll go back to the traditional setup. One press office and one spokesman," he said in his last press briefing on June 2, Thursday night.
Back in 2010, President Aquino introduced three Cabinet members to handle messaging and media relations, changing the Office of the Press Secretary to Presidential Communications and Operations Office (PCOO) and added the Presidential Communications Development and Strategic Planning (PCDSP).
Messaging comes from the PCDSP then gets disseminated by the PCOO. Members of the media are handled by the cabinet secretary under the Office of the Presidential Spokesperson.
Duterte appointed Salvador Panelo as his presidential spokesman who promised to be available at all times.
"I will also be very accessible. I'll function 25 hours a day, eight days a week," he said.
As the incoming president takes heat from his comments regarding media killings recently, Panelo ran to his aid and said that Duterte has the journalists' best interest in mind.
"They (journalists in the press conference) thought his statements not only justified media killings but even encouraged these incidents," Panelo shared in order to stop the call for an apology from the president.
"What he was saying was you do not need to be a journalist or for that matter, a lawyer, public official or doctor to be killed or injured. These can happen to you if you did something hurtful to anyone who can get back at you," he ended.
Source: KAMI.com.gh