Still receiving heat for his earlier statements regarding media killings, President-elect Rodrigo Duterte once again sent out a tirade against the media on Thursday night, June 2.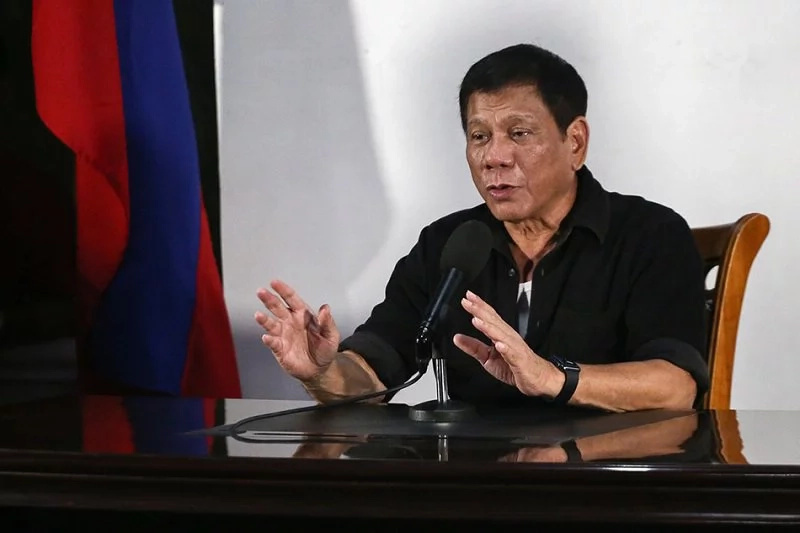 The President-elect still did not give any clear answers on what his plans are to address media killings in the Philippines.
Although he acknowledged that honest journalists are also killed, he said that the media should know the risks of their profession.
"What can I do? You are there, there is always a risk. Even the good ones who died along the way, they exposed something that maybe benefited our country, I would like to admit that," he shared.
Although Duterte didn't give a concrete plan of action regarding the media killings in the country, he listed "3 kinds of journalists" which leads to crimes against them.
According to the president, the first kind are the "crusaders" who bares everything to the public and doesn't mind hitting big businesses.
The second type are the "mouth pieces" who protect people with articles that comes off as press releases.
And lastly, the "low-life" journalists who demand money in exchange of not publicize the dirt of individuals and big wigs.
"Pero kayong mga low lives, you can die for all I care. Hinihingi 'nyo, pumapasok kayo sa illegal (You low lives, you can die for all I care. You're asking for it, getting into illegal activities)," he said.
"The vultures of journalism, 'yan ang maraming namamatay (many of them die). If you are a vulture of journalism, that's not my problem," he added.
He refused to apologize for his first statements which he claimed were taken out of context. He also reiterated that there shouldn't be a special protection for journalists because they are all "saintly."
Without a definite answer for stopping the alarming rate of media killings, Duterte once again left the journalists questioning his plans. Due to this, Duterte is on his way to becoming the first Philippine president since Marcos' time with no clear policy about media killings.
Source: Kami.com.ph