Be wary of your words, Robredo tells Duterte
Vice-president elect Leni Robredo asked incoming president Rodrigo Duterte to be more wary of his language, noting the backlash he got from the media due to his provocative statements.
Robredo said that Duterte should take note that his announcements can be interpreted as official declarations, and should practice sensitivity in phrasing them.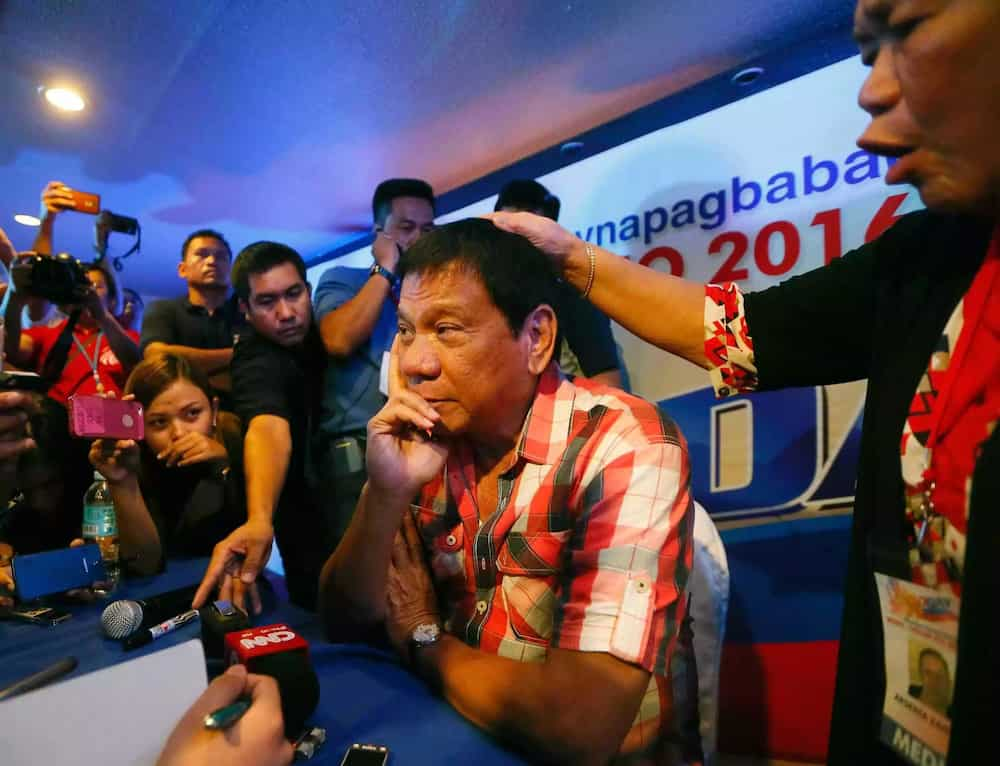 "It is a testament to the power and prestige of the presidency that each statement and each action of our leader is taken as an indicator of official policy, hence the need for constant vigilance and circumspection to avoid raising any unnecessary concern, particularly over issues as sensitive as the murder of journalists and the treatment of women in our society," she said.
The outgoing Camarines Sur representative was also careful on addressing this issue, stressing that she supports the Duterte administration.
"I have always taken the position that we should give our full support to our newly elected President. When we help him to succeed, we are helping our nation—and ourselves—succeed," she said.
Robredo offers to support the presumptive president by providing him, along with other members of his administration, with different perspectives on various issues. She noted that this would help in expanding his views and give him the' breadth of vision' essential to a leader of a nation.
She was also positive that the new government will vouch for gender quality and women's rights, sharing her belief that Duterte will be firm on upholding the rule of law. She reminded the public that she is a proponent of human rights, and pushes for its progression.
Source: KAMI.com.gh