Jose Maria "Joma" Sison, founder of the Communist Party of the Philippines (CPP), agrees to bury the body of former president Ferdinand Marcos at the Libingan ng mga Bayani since the place did not live up to its name of being a place for the interment of national heroes.
Joma Sison said in a press conference via Skype that, for him and the National Democratic Front of the Philippines, the burial of Marcos at the Libingan ng mga Bayani is not an issue.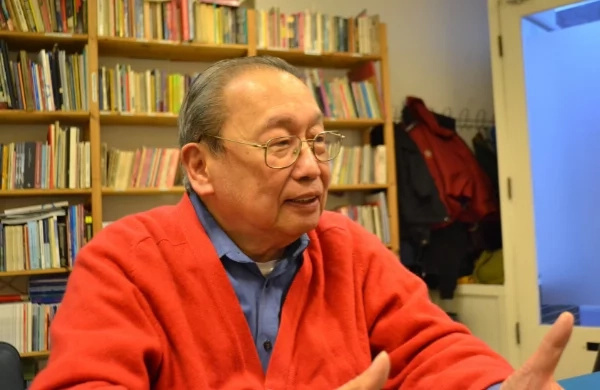 He said that if we trace back to history, the venue was previously a cemetery for the American and Philippine military members.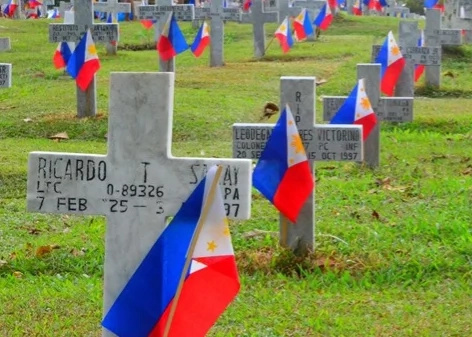 "Ang palagay ay mga tunay na bayani talaga yung nasa Libingan na 'yan. Pangalan lang 'yan eh. Kailan ba in-adopt yung pangalan na yan? Karamihan (ng nakalibing diyan ay) mga Usaffe (United States Armed Forces in the Far East) at mga sundalo ng reaksyunaryong hukbo," Sison said.
"Si Marcos, kahit pekeng sundalo siya sa matagal na panahon, ay totoong sundalo siya noong panahon ng Bataan. So puwede siyang ilibing diyan," he added.
However, he shared his sympathy with those whose family were victimized during the martial law and are now opposing the said action.
"Pero nakikisimpatya naman ako doon sa may ayaw kasi 'yun ang presumption, na mga bayani talaga ang nakalibing diyan," the founder said.
Sison expressed his thought that it is just appropriate for Marcos to be there together with the past presidents who are also considered as traitors of the Filipinos.
"Bagay na magkatabi-tabi yung mga taksil sa bayan. Si Marcos, bagay na itabi kay [Elpidio] Quirino na corrupt din," he said.
Fidel Agcaoili, spokesperson of the NDFP, supported the view of Sison.
"Calling it a Libingan ng mga Bayani is a misnomer. It is not going to be an issue that will break peace negotiations between us and Duterte," Fidel Agcaoili said.
Earlier, president-elect Rodrigo Duterte explained his stand to give Marcos a place in the Libingan.
"In addition to being a President, he was a soldier. So 'yung sinabi mo noon (na) dinakip ng martial law, nandiyan ang korte," Duterte said.
RELATED: Joma Sison to come back to PH this month if Duterte meets demands
Source: Kami.com.ph