Talking about the size of men's penis and how it affects their sex performance are two things that many do not want to talk about openly – especially between men.
For the men who are not-so-fortunate when it comes to the size of their most valuable assets, admitting it might cause women to steer away from them. It could also be that they would be ridiculed by other men who are more fortunate than they are.
Despite, however, of the size, there are three things that you need to know about men and their small-sized penis.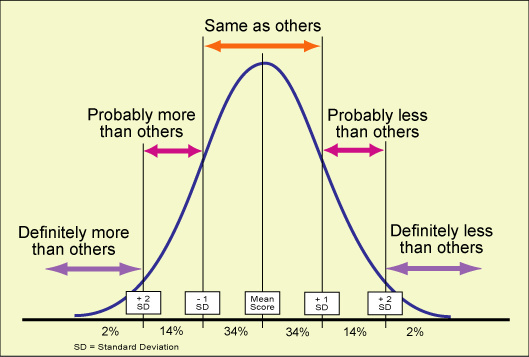 You can either take it or leave it.
Belonging to the group of men who have small penis size does not mean they have smaller chances of being picked up and taken seriously by women. No, that is not the case at all.
Although some may resort to taking programs, doing some meditation techniques, or drinking promising drugs, the truth is that it is what it is. So, women, you can either take it or leave it. Leaving your man because of the size of his penis does not mean that he loses the game because it is just a size.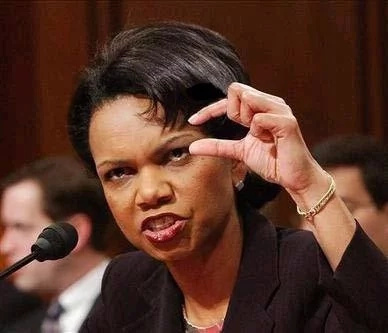 They are better lovers than their counterparts.
This is true. Since they are not gifted with the size, they try to compensate it with their performance. So, chances are if you land a man that's not so good in driving you nuts with their swords, then he is more skilled in giving you oral sex or in dirty talking, foreplay, and general seduction.
Get ready to have your minds blown with their talents. Plus, it's now going to be all about you giving him the satisfaction. It's more of the opposite since they make it a point you leave satisfied. Yes, ladies, men with smaller penis tend to focus their attention on you.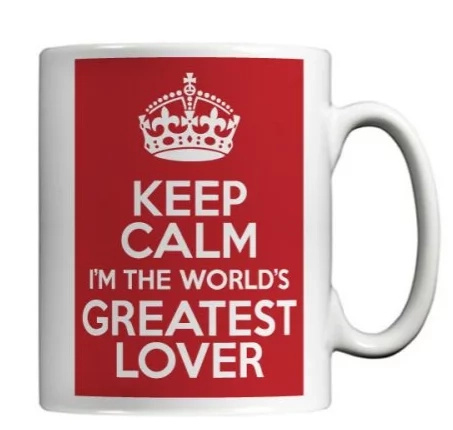 They are more open-minded. 
They are more open to exploring different options to provide you utmost satisfaction. Dreaming of playing Anastasia in Fifty Shades of Grey? Get it on. Having small size has given them an open mind since they know how to make it up to you. So, forget about fingers and tongues, go for whips and chains or a 9-inch dildo. Why not?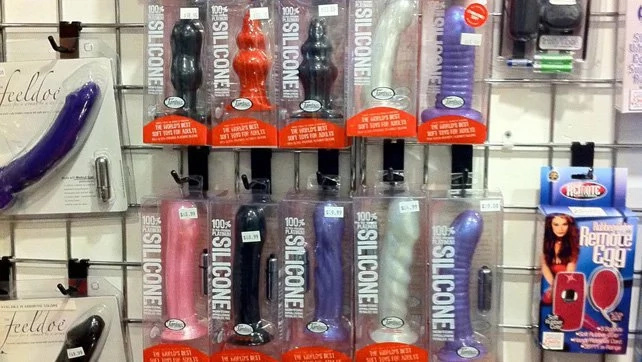 They can still get you pregnant.
Check. Just because they have smaller penis size does not mean they are not capable of producing millions of sperm cells that are able to compete with each other in order to win the egg cell and make a baby.
Plus, on the brighter side, having a man with smaller penis gives you the assurance that you won't be going to report to work the next day looking like a tramp with both legs too far apart from each other. The sex is not painful. There are also lesser chances of the both of you getting stuck together.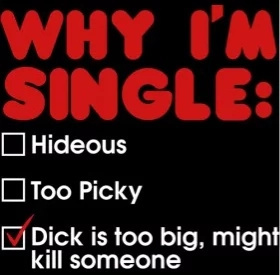 See. There are several things that men who are not gifted with size can offer. At the end of the day, once should know that "size really does not matter." Not at all.
Source: Kami.com.ph