Outgoing President Benigno Aquino III had a meeting with the Cabinet security cluster on Thursday afternoon at the President's Hall of Malacañang Palace to get a refresher and update with regard to the ongoing military and law enforcement operations against the Abu Sayyaf Group (ASG).
"The President received an update on the ongoing military and law enforcement operations against the ASG in Sulu as part of continuing efforts to bring about the safe release of kidnapped hostages," Communication Secretary Herminio Coloma Jr. said in a statement.
Coloma further revealed that the government is continuously exerting effort to "bring about the safe release of the kidnap-for-ransom hostages through a combination of law enforcement and military operations."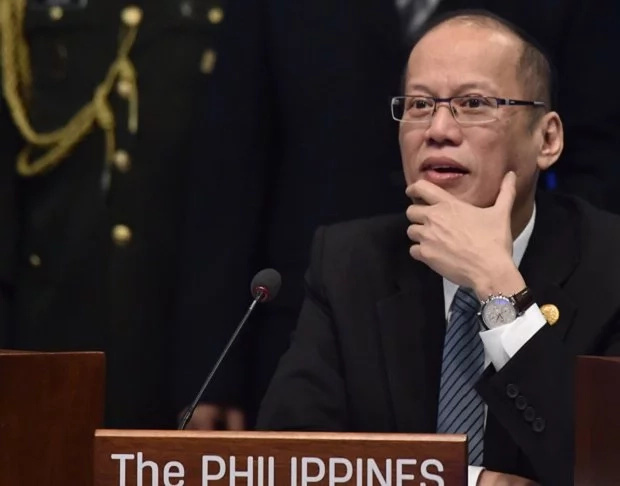 Just a week ago, the Armed Forces of the Philippines and the Philippine National Police provided the Chief Executive with updates with regard to the present security situation in the region of Mindanao.
It can be recalled that President Aquino has promised to reduce to minimum strength, if not neutralize, the strength of terrorist group who has been responsible for the beheading of Canadian mining executive John Ridsdel on April 25 after the government failed to pay the P300 million ransom.
Another deadline has been set by the ASG on June 13. The most recent video shows Canadian native Robert Hall pleading both Canadian and Philippine government to raise the ransom money worth Php600 million and save his life and that of his companions.
WATCH: Abu Sayyaf captives beg Duterte for help
Other captives still in the hands of the ASG aside from Hall are Norwegian Kjartan Sekkingstad and Filipina Marites Flor. They were abducted, together with Ridsdel in Samal Island in September last year.
The security cluster is composed of different departments, including interior and local government, national defense, foreign affairs, and justice together with the Office of the Presidential Adviser on the Peace Process and the National Security Council. It is chaired by the Office of the Executive Secretary.
Source: Kami.com.ph