I wish I knew this before I named my baby! Best tips only
A name is a part of who you are. In the past names carried deep meaning and defined personalities. Here is a list of things to know before you make this key decision and name your baby.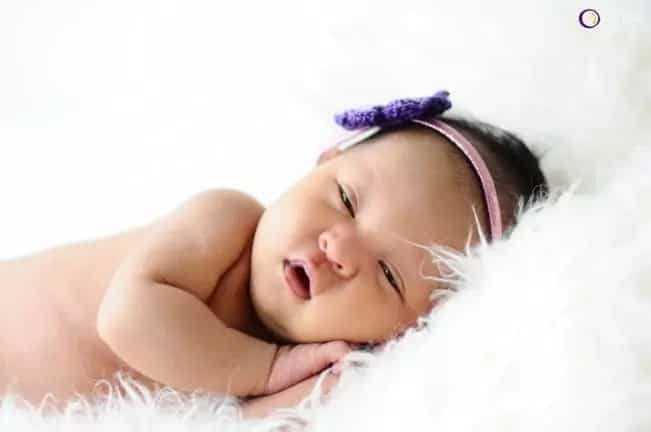 So, what is there to consider when picking a baby girl or baby boy name?
Your family history and faith
In some families, certain names are very popular and vice versa. If you are a part of Christian family, you may pick a Biblical name for your little one. You may also consider naming the baby after a noted and highly respected family member.
Trends
Names get up and down in popularity. Pop culture and global one form that fashion. Picking a trendy name has its pros and cons. At times, you may get annoyed meeting too many kids with similar names.
Get trusted opinions
You may not want everyone around know what the name is until they meet the newborn. However, getting advice may not be a bad thing. Only pick the trusted people to get it from. Ask your friends and family. It might happen that the name you consider to be a boy's one, is, in reality, a one used for girls! Or no one can really pronounce the name you picked.
Stick with your choice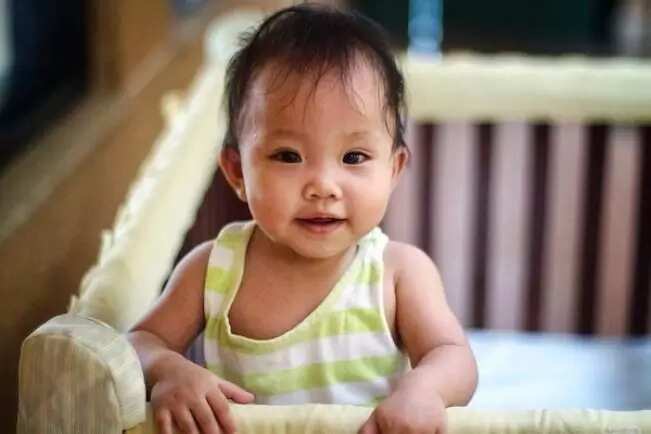 After you have made up your mind, stick with it, especially dealing with elderly family members. Some of them may consider new fashionable names a bit out of the way and odd. They will get used to them once the see the baby and fall in love with your little one.
Pick a name with many nicknames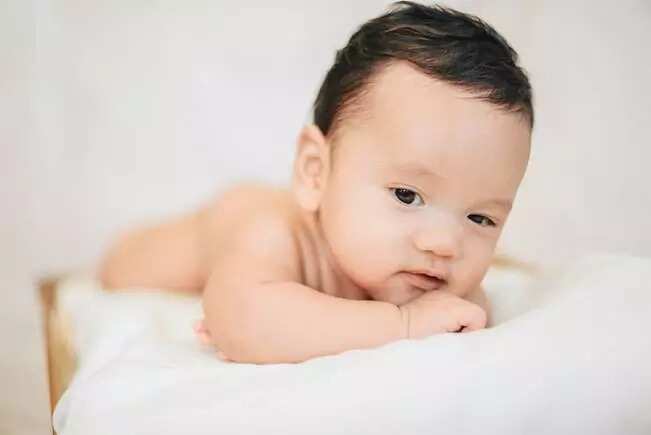 James is a great Biblical name, but you won't call the adorable baby that! Gem is a better option! So, pick a name and consider possible nicks for your child. It works in the negative, too. Some names suggest naughty nicknames and should be avoided.
Say it, spell it!
Remember other kids and people would have to be able to say it. And eventually, your child would have to spell it. So, make his or her job easy.
Fitting the person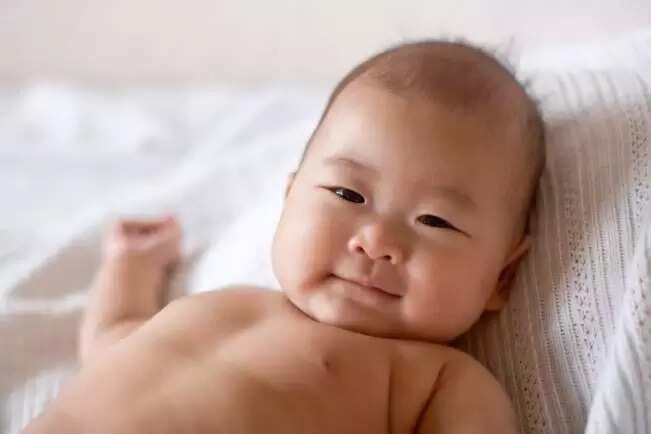 Surely, you do not have a clue on the personality of your baby. So, pick several options. Once you hold the precious one in your arms, you can make the final decision.
Don't worry, be happy
Worrying too much over baby's name is not a good idea. Will his or her name be perfect? Just stop worrying about it! You will do a great job picking the name, and if not, they can change it later on just like those major Bible personages did!
Source: KAMI.com.gh