NBI confirms synthetic drugs found in victim's body of Closeup concert tragedy
The National Bureau of Investigation (NBI) disclosed the toxicology report of one of the victims of Closeup Forever Summer concert tragedy on June 2, saying that "synthetic drugs" were found in one of the victim's body.
In a press conference, Dr. Romel Papa, chief of the NBI-Behavioral Science Division, said that the toxicology report was examined by the NBI medico legal division. The NBI can only disclose the report of one of the victims as the family of the other victim is yet to give their permission to reveal the report.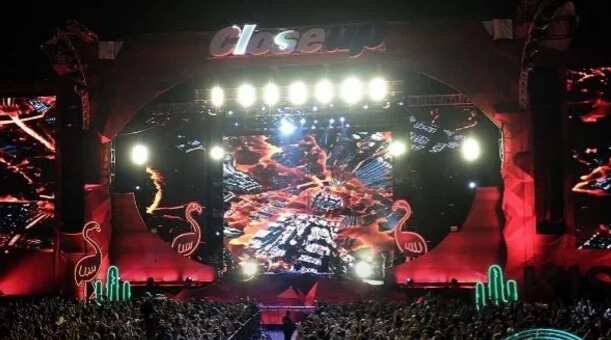 The cause of death is definitely heart attack, but there are traces of MDMA methylene homolog and synthetic cathinone in the blood sample taken from the victim's heart, brain, kidney, stomach and liver. The amount of the chemicals is not confirmed. Thus, it is still unknown whether the heart attack was caused by drug overdose or underdose.
Moreover, officials found no traces of alcohol in the victim's blood sample.
Five party goers died at the "Close-Up Forever Summer" event on May 21 at the SM Mall of Asia concert grounds in Pasay City. Reports immediately point to illegal party drugs sold in the venue.
Rumors claimed that drug syndicate infiltrated the event and targeted teenagers at party lovers. Reports are saying that promoters are benefiting on the effects of the drugs as bottled water and other beverages are sold at a higher price in the venue.
Source: KAMI.com.gh