Duterte should uphold the law – CPC
The Cebu Citizens Press Council (CCPC) was caught off guard by President-elect Rodrigo Duterte's statement that journalists who are engaged in corruption or bribery deserved to be killed.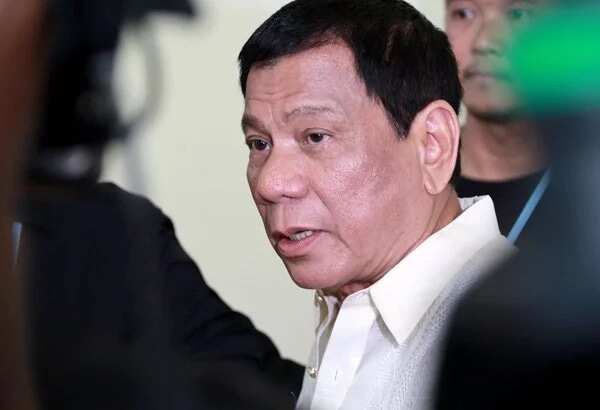 The CCPC announced in a statement that although such a statement may be expected from the tough-talking, iron-fisted, and crime-busting political leader, his pronouncement still shocked its members who are composed of both media and non-media professionals.
The incident "demolishes any hope the incoming president will abandon the gospel of death he preached in his campaign and adhere to the rule of law when he assumes office," said CCPC Executive Director Pachico Seares.
Seares acknowledged that journalists know for a fact that corruption exist in the media industry, "but for the President-elect to encourage murder as a solution assaults the oath he took as a lawyer, as mayor, and soon as president of the country. And that oath is to uphold the law," he added.
The Cebu-based non-government organization promotes and helps press freedom, shape public knowledge on issues about the media, and enhance sense of accountability of journalists.
Meanwhile, Duterte's spokesman, Salvador Panelo, says that he sees nothing wrong with it.
"For one I did not think there was a mistake on what he said last night I was there in the exchange so nakita ko rin na walang mali sa sinabi niya lang yung personal knowledge niya of the case at saka yung logic na not because you're a journalist e pinatay ka na," Panelo told the media.
(For one, I did not think there was a mistake on what he said last night. I was there in the exchange so I saw that there was nothing wrong with that he said. He just blurted out his personal knowledge of the case and the logic that it is not just because you are a journalist that you will be killed.)
RELATED: Panelo defends Duterte's catcalling; says it's a compliment
Source: KAMI.com.gh