Keanna Reeves drops another bomb and exposes the men she had sex with!
A few days ago, Keanna revealed that Prince Stefan is gay, doing drugs, and evading tax.
Now, Keanna Reeves exposes the male celebrities she had sex with!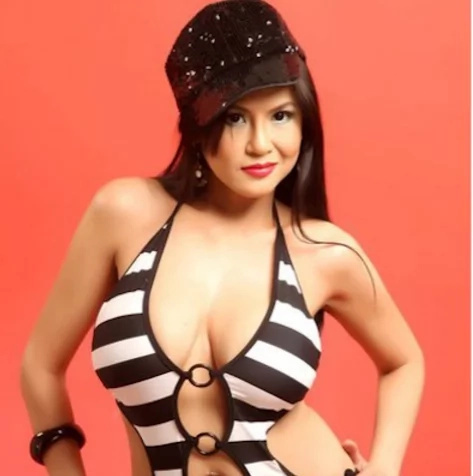 In an interview for Good Times with Mo last Monday, Keanna admitted to DJ Mo and Mara Aquino that she had sex with male stars when they were starting in the showbiz industry. According to her, these were just mere one-night stands.
Keanna named Cogie Domingo first, as one of the male stars she had sexual relations with. She had a month long sexual relationship with the 30-year-old actor is now happily married.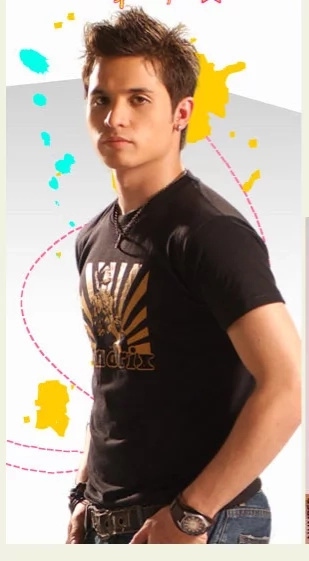 Next on her list is The Voice Kids host Luis Manzano. She revealed that they were also doing it while he was still courting Angel Locsin.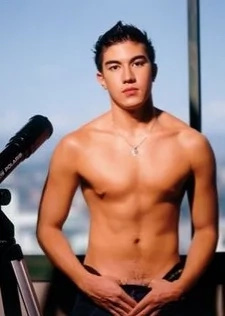 John Prats is the third guy she named. They share a connection from being in the Pinoy Big Brother connection and also shared a connection in bed after leaving the 'Big brother house.'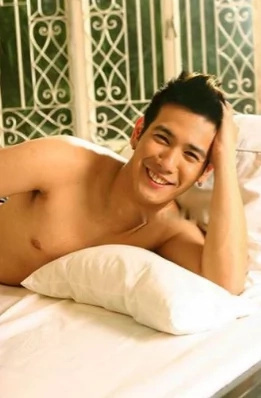 Other names on her list were Jake Cuenca, Joseph Bitangcol, and Jay Manalo.
Last May 31, after a day has passed since her hour-long interview was posted, Keanna retracted her statements. She posted photos with Mara Aquino on the set and said, "GOODMORNING!!! sa lahat po ng nakapanuod kagabi ng GTWM wag nyo nalang masyado seryusohin if ever may namention man akong names kasi po lumang issue napo yon... search nyo nalang kung sino yong intresado pa sa issue from (2006-2010 tv,radio,dyaryo) that was BLIND ITEMS time pa. naissue napo yon 10years ago napo at nanahimik na sila at dala lang yon ng kabataan. ngayon nagmatured na ang lahat kaya maybe good or bad experience man yon, ang importante move on na and dont make it seriuosly. wala namang kremin nangyari kasi aware naman kami that time and just enjoy life lang... wala naman ako nadagdag na bagong issue lahat puro lumang issues..."
(Good Morning to everyone who was able to watch GTWM last night. Don't take what I said seriously if ever I mentioned some names because these are old issues already. Search them for anyone who's interested regarding the issue (2006-2010, TV, radio, newspaper). Those issues were from the BLIND ITEMS time. The issues were from 10 years ago and they're all living their peaceful lives and those things happened just because they were still young. Now they've all matured so despite these bad or good experiences, what's important is that we all move on and don't take things seriously. No crime has been done because we were all aware of what we were doing that time and we were just enjoying life. I didn't add any new issue because they're all purely old ones.)
The actress added, "Alam naman natin si MO TWISTER hindi uso sa kanya yong kaplastikan e di lalo na ako! kaya sa side ko i always tell my own stories and base on reality, i never hurt anyone and as much as possible i never lie... (only my age) hahaha! im not perfect and im not a saint para magmamalinis!!! everyone have there own ghost but make it sure you learn from it either good or bad..."
(We all know that Mo Twister is not plastic, and so am I! That's why on my side, I always tell my own stories based on reality and I never hurt anyone and as much as possible I never lie… (only my age) hahaha! I'm not perfect and I'm not a saint to pretend that I'm pure! Everyone has their own ghost but make sure that you learn from it either good or bad…)
RELATED: Top 10 pinoy celebrities with sex videos you can still watch
Source: Kami.com.ph