House Speaker Feliciano "Sonny" Belmonte Jr. expresses his view that it will be difficult for the Congress to pass a law which in substance revive the imposition of death penalty.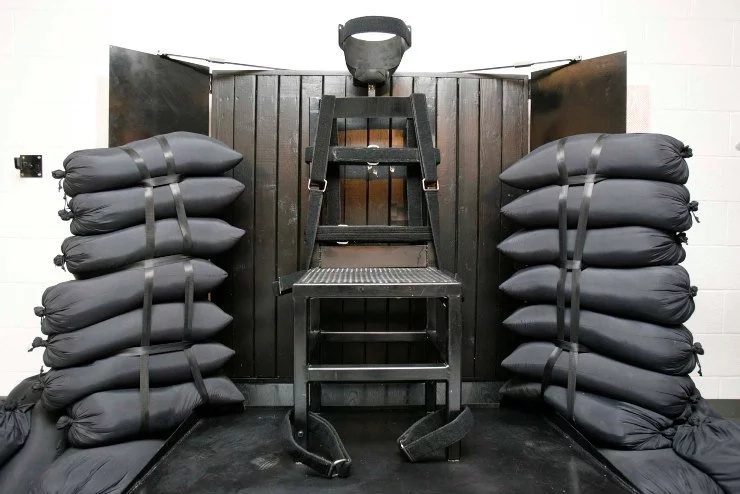 "That is going to be a very contentious issue.  It will get a very raucous hearing and debate in the House," Belmonte said.
 "Some, well, meaning people on the other hand supported it saying it was necessary for crime. Other people naman say na if you take a look at the crime statistics it has absolutely no effect on the criminal statistics whether there is death penalty or no death penalty," Belmonte said.
Belmonte added that passing the measure will still be a challenge even if most of his colleagues join the majority group. He also recognized its difficulty albeit being one of the legislative priorities of President-elect Rodrigo Duterte.
He stood on his ground that restoring the death penalty by hanging would be established by what he called as 'conscience vote'.
"Even within that super majority, because some people consider that as a conscience vote… they don't consider that as something that is easily done," Belmonte said.
House Speaker Belmonte is likely to be replaced by incoming Davao del Norte Congressman and PDP-Laban Secretary General Panteleon Alvarez.
Meanwhile, Incoming vice president Camarines Sur Representative Leni Robredo,  is vocal of her opposition to the death penalty.
"I have been very vocal about this. I will continuously voice (my opposition to) its (death penalty) imposition even though it will be Congress that will decide (whether or not to bring it back)," Robredo, who is a lawyer, said.
Robredo said that imposition of the capital punishment of death is not the answer to the high crime rate of the country. She believes that it does not prevent the commission of heinous crimes, mentioning the instances of giving such penalty under the Marcos and Ramos administration.
RELATED: Which NCR city has the fastest-growing population?
Source: Kami.com.ph